What Workers Want from HR
---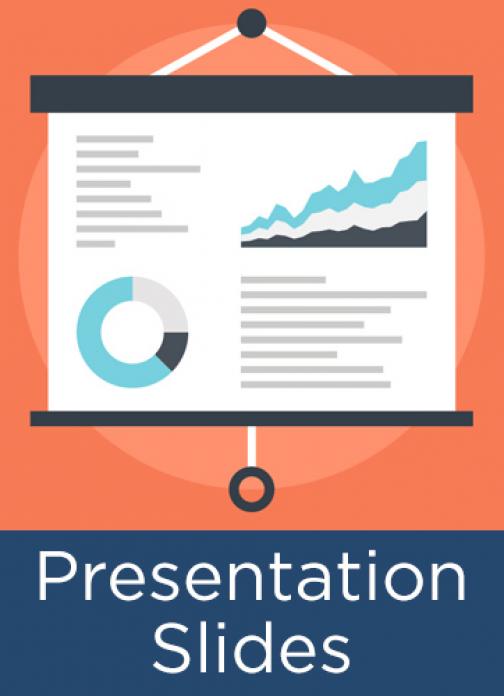 In this on-demand webinar, APQC's Human Capital Management Principal Research Lead, Elissa Tucker, discusses the results of APQC's HR Customer Satisfaction Survey. The survey asked just over 300 workers from across industries and job levels about their experiences with and perceptions of HR at their current employers. Their answers are both gratifying and constructive--ultimately shedding light on ways to improve and maintain a satisfying HR experience for employees.
Viewers will learn:
What employees think about HR
Where employees say HR is doing well
Where employees would like HR to improve
This is a copy of the presentation slides; click here for the webinar recording.
---