Untapping KM's Business Potential
---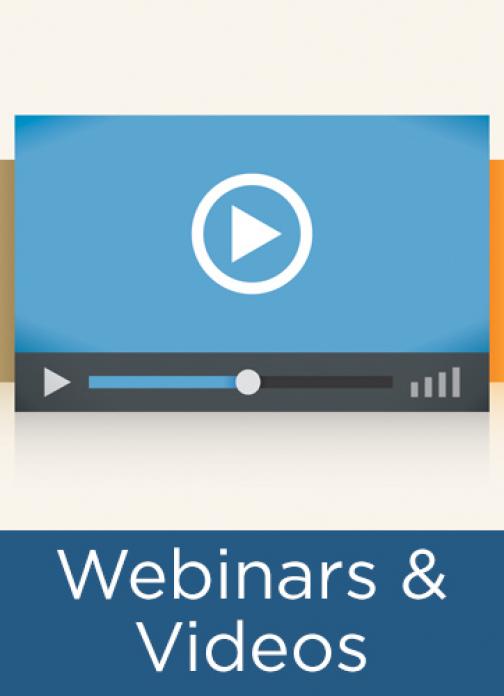 Knowledge management teams are most effective when they provide targeted support to the right functions and business areas. This involves finding internal customers who both need and want KM and then collaborating on solutions to their knowledge problems.
APQC's Lauren Trees shares the latest research on how KM can best support business stakeholders and needs. Topics include:
Where and why business demand for KM is growing
Where KM leaders see the most untapped potential for KM to add value
What kind of KM support works best in each business area
How KM can enhance the flow of knowledge across end-to-end business processes
How to tackle barriers affecting business adoption of KM
Click here to access the webinar slides.
---