Transforming Global HR at Wolters Kluwer
---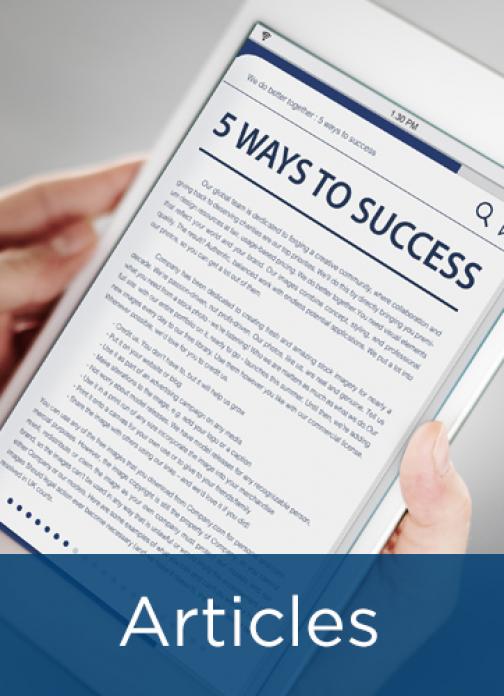 In May 2021, APQC hosted Maryjo Charbonnier, chief human resources office at Wolters Kluwer, for a conversation about how the organization carried out its HR transformation over a period of five years. Charbonnier described:
the impetus for the organization's HR transformation; 
the strategic priorities that guided the transformation; 
how HR made the business case for new HR technology and a new operating model; 
how the organization worked to optimize HR structures and processes to pave the way for new technology; and 
how the HR team managed the change with executives and other key stakeholders. 
As she shared insights from the organization's HR transformation journey, Charbonnier also highlighted change management principles and other key takeaways that will be relevant for any organization preparing to undergo transformation.
This is a summary of the webinar; click here to access the recording. 
 
---