Transforming an End-to-End Supply Chain: The Berry Global, Inc. Journey
---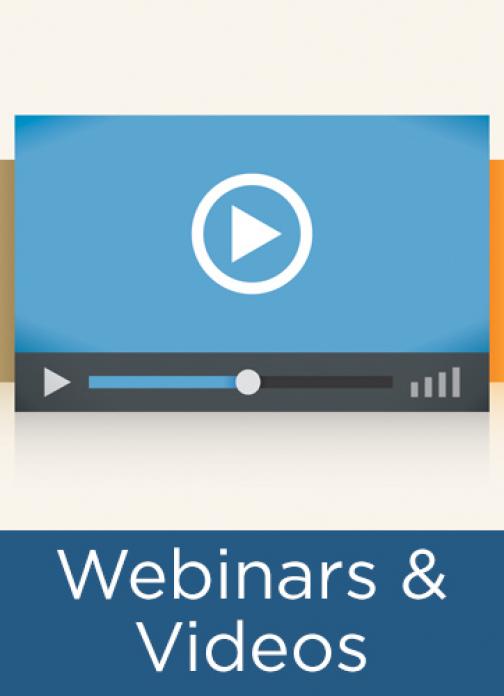 From a July 2018 webinar, hear how Berry Global, an $8 billion plastics organization, transformed its end-to-end supply chain beginning in 2014. Christine Barnhart, Supply Chain Global Process Owner at Berry Global, explain how the company leveraged centers of excellence to evaluate best practices, create new processes, evaluate systems and tools, determine a repeatable implementation approach, and establish a strategy for implementation. 
Berry's supply chain portfolio focuses on improvements in:
Customer Interfaces
Warehousing and Transportation Operations
Supply Chain Systems
Integrated Planning
This is the recording of the webinar, click here for a copy of the presentation slides.
---