Tipping Points for KM at the Asian Development Bank
---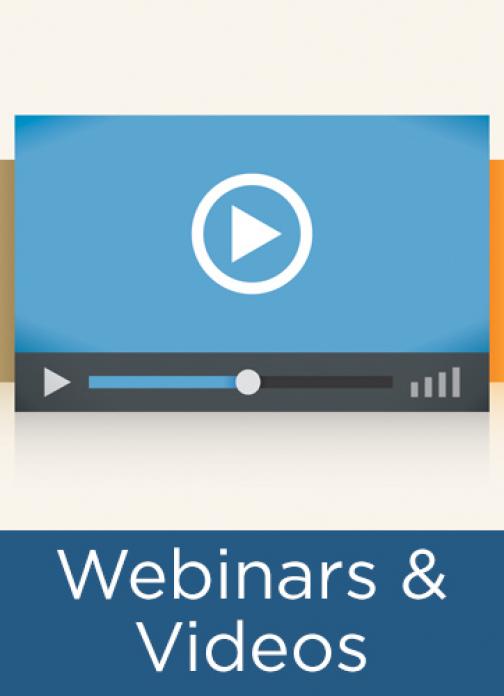 How do you change knowledge management in a 50+ year old organization, where knowledge management was understood as counting knowledge products and knowledge events? What are the tipping points that drive change towards transformational knowledge management? How do you link knowledge with lending in a development bank, where project approvals and disbursements are key performance indicators?
APQC and Dr. Susann Roth, Chief of Knowledge Management at Asian Development Bank (ADB) discuss how KM at ADB changed from an afterthought to a tool to achieve organizational outcomes.
Learning objectives are as follows:
How ADB's knowledge management journey came to a tipping point
The unintended consequences of COVID-19 and the ways they were addressed
The effects climate and geopolitical crises have on KM
The necessity of KM for greater wisdom, not just higher performance
Click here to access presentation slides. 
---