Technology Advancements Disrupting the Global Construction Industry
---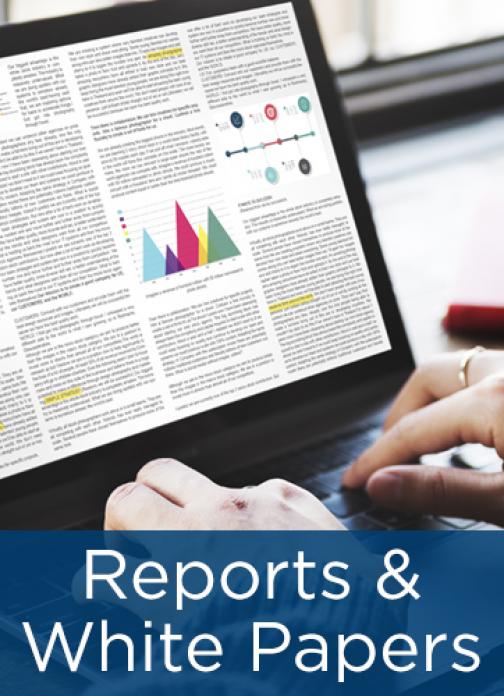 The world's rapid transformation from manual processes to digital technologies is empowering the construction industry. Construction companies are now provided with unprecedented levels of transparency, choice and convenience. With enhanced capabilities, there is an increased demand for higher quality, greater safety and timely completion of projects. This influx of technological solutions is mitigating risks and streamlining the building production process. Digital innovations and megatrends continue to evolve and shape the future of the construction industry.
This research provides a high-level overview of the technology landscape and potential future state of the construction industry. It is the first of a series of papers that will focus on three core areas identified herein:
Design oriented digital technologies
Industrialized and componentized construction advances
Construction automation — supporting work through digitization
This whitepaper is brought to you, courtesy of the relationship between APQC and its member Ernst & Young LLP.
---