Systemic vs. Organic Knowledge Transfer
---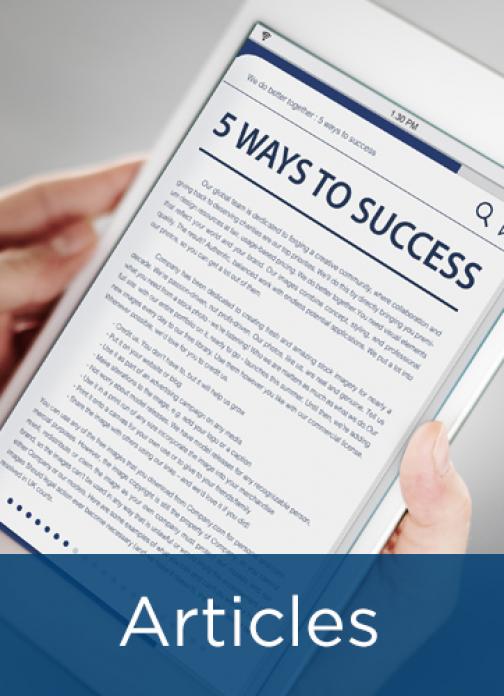 In APQC's 2013 Transferring and Applying Critical Knowledge Best Practices Study, we isolated three questions that influence the level of central planning applied to the capture and transfer of critical knowledge:
How easily can the knowledge be put into documents or other explicit formats?
To what extent does the organization know who will need the knowledge in the future?
How quickly is the knowledge evolving or changing?
This article explores these questions and how they impact decisions at the best-practice organizations.
---