Structure and Staffing of Best-practice KM Programs
---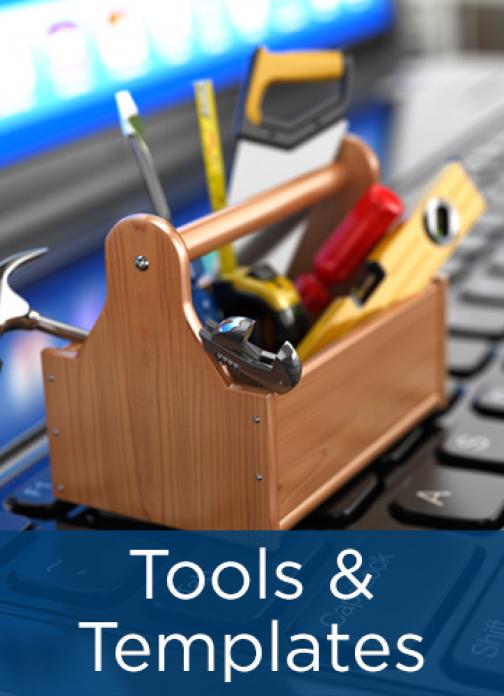 These slides show how 11 best-practice organizations structure and staff their knowledge management (KM) programs. These organizations were identified as best-practice through APQC's award-winning collaborative benchmarking methodology, which includes a multistep screening process, quantitative data assessment, and site visits.
The best-practice organizations examined here include:
Accenture,
EY,
Kraft Foods Group Inc.,
Lloyd's Register: Marine,
Lockheed Martin,
MetLife,
MWH Global,
Nalco,
U.S. Department of State, and
Wipro.
---