Selecting Talent: Current Challenges and Trends
---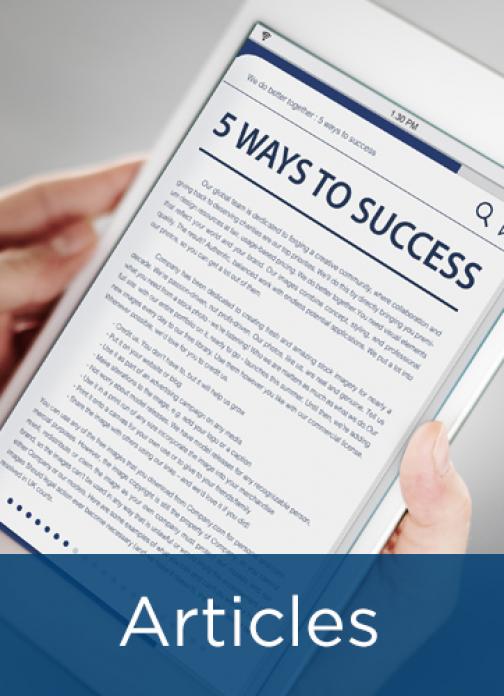 Top talent won't wait for ineffective and burdensome selection processes. So, employers must be able to recognize the right candidates quickly. This requires a systematic approach. This article details current challenges and trends related to talent selection approaches including the following.  
Filtering applications
Screening applicants
Interviewing applicants
Assessing candidates
Auditioning candidates
Click the download button to see key takeaways and read the full article.
---