Sales & Operations Planning in Supply Chain Quick Poll Summary Report
---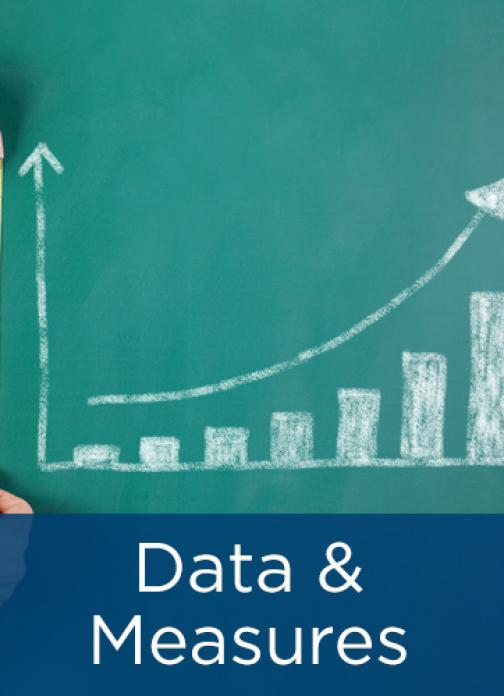 APQC conducts periodic quick polls in supply chain to collect information from supply chain professionals about the use and planned adoption of emerging technologies and key practices.
In October 2022, we collected information from 301 supply chain professionals specifically about Sales & Operations Planning (S&OP) and related Integrated Business Planning (IBP).
S&OP is a process that closely integrates and aligns cross-functional supply, demand, and production plans to establish a tight connection between an enterprise's strategic objectives and operational plans.
IBP is a process that includes S&OP and focuses on translating desired business outcomes into financial as well as operational resource requirements.
This survey summary report showcases all the basic findings from the survey.
---