Sales & Operations Planning and Integrated Business Planning: 2022 Current State
---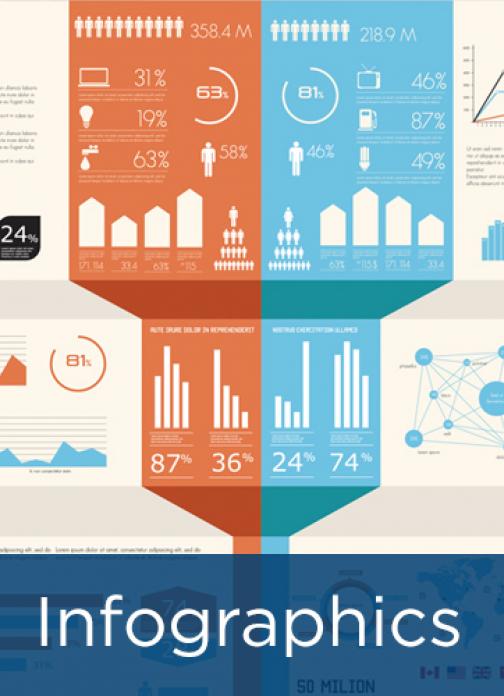 This infographic highlights data APQC collected in late 2022 from global supply chain professionals about the current state of Sales & Operations Planning and Integrated Business Planning.
Sales & Operations Planning (S&OP) is a process that closely integrates and aligns cross-functional supply, demand, and production plans to establish a tight connection between an enterprise's strategic objectives and operational plans.
Integrated Business Planning (IBP) is a process that includes S&OP and focuses on translating desired business outcomes into financial as well as operational resource requirements.
---