Preparing for the Future of Work: The Latest Trends in Office Design, HR Policy, Collaboration, and Search and Information Delivery
---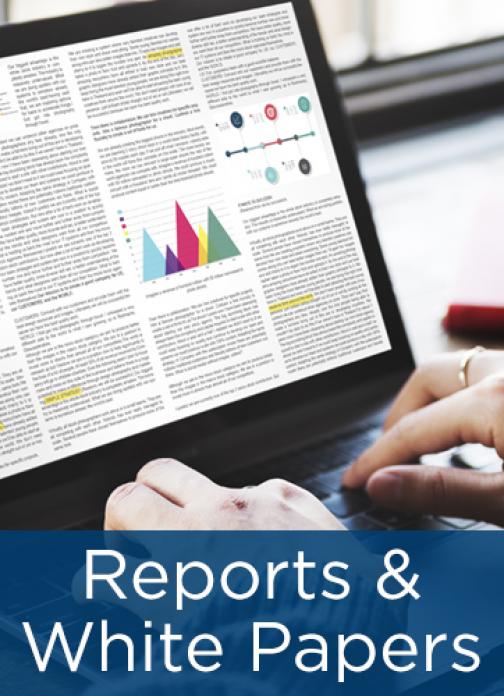 Workplaces are in a state of transition that will affect how people around the world work, interact, and create and share knowledge. New technologies are expanding the boundaries of what's possible in terms of distributed work, virtual collaboration, targeted information delivery, and artificial intelligence. At the same time, broader cultural shifts are transforming how work happens, what people need from their jobs, and where the best talent wants to be. 
APQC has investigated what's coming by asking more than 1,000 professionals: What is your current work experience like? What do you want moving forward? And what makes you a productive and happy worker? The research addresses many facets of the modern work experience, from the physical spaces that employees inhabit to the tools and techniques they use to communicate, how they access and consume information, and how fundamental societal changes affect their expectations and perceptions of work. 
This report highlights big trends to watch as well as specific actions that can help executives, corporate policy makers, and knowledge management (KM) and IT functions maximize employee productivity and satisfaction. Hopefully, the 11 key findings will help organizations make thoughtful decisions about how they define, facilitate, regulate, and measure work as well as the infrastructure they use to connect employees to information, expertise, and one another. 
---