Measuring Quality of Hire: Common Questions Answered
---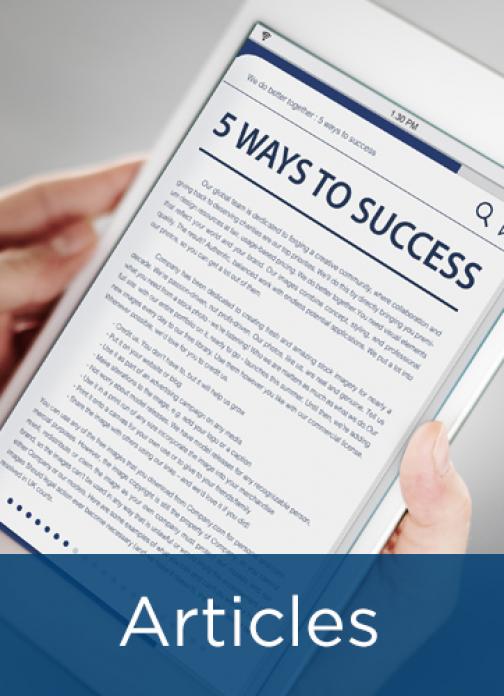 Quality of hire is considered a key measure of recruiting process performance. Yet, due to its subjective nature, quality of hire is difficult to assess.
This article answers common questions related to measuring quality of hire, including:
What are the methods for calculating quality of hire?
What is the best method for my organization?
What can organizations do to improve quality of hire?
Help ensure that your organization is sourcing and hiring the right candidate for each job by learning how to use this important measure.
---