Leading Practices for Financial and Managerial Reporting: Executive Summary
---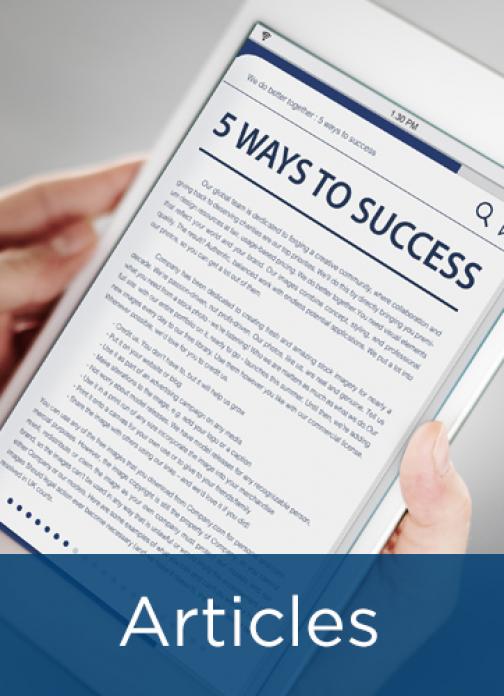 In late 2019, APQC conducted research to understand leading practices for effective and compelling financial and managerial reporting, in particular how finance functions leverage data visualization tools, dashboarding, interactive self-service, and mobile, to increase the quality and impact of financial and managerial reporting.
Drawing from a cross-industry survey of more than 200 manager-level and above practitioners, this executive summary highlights the key takeaways and best practices that emerged from this research through discussions of reporting practices, skills, tools and technology, and process evaluation. The full white paper offers guidance and insight that can help take your financial and managerial reporting to the next level.
For the full report, click here.
---