Improving Knowledge Sharing Across John Deere's Global IT Function
---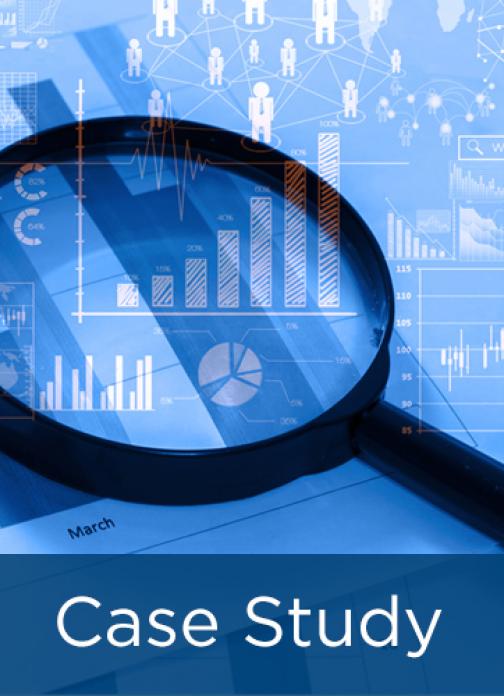 At the world's largest manufacturer of agricultural equipment – John Deere – employee survey feedback had revealed an opportunity for the organization's Global IT area to re-evaluate its knowledge management (KM) strategy and approach. The Global IT team enlisted APQC Advisory Services to help develop a consistent knowledge-sharing approach and guide its KM journey.
Deere's Global IT team wished to create an enterprise-wide KM program to better share organizational knowledge around the globe, leverage consistent processes and best practices, and retain the valuable knowledge of employees as they retired or moved to new positions. APQC helped the group benchmark with industry leaders; adapt best practices from other organizations; arm adoption leaders with the right KM approaches; and create an internal knowledge-sharing website for employees to exchange methodologies, learning, and documentation.
This case study details the Global IT team's journey as it launched its enterprise-wide KM program, explaining how the organization used APQC resources and tapped best practices to quickly develop and implement a comprehensive KM strategy.
---