Going (and Staying) Digital: Making Digital Transformation a Reality
---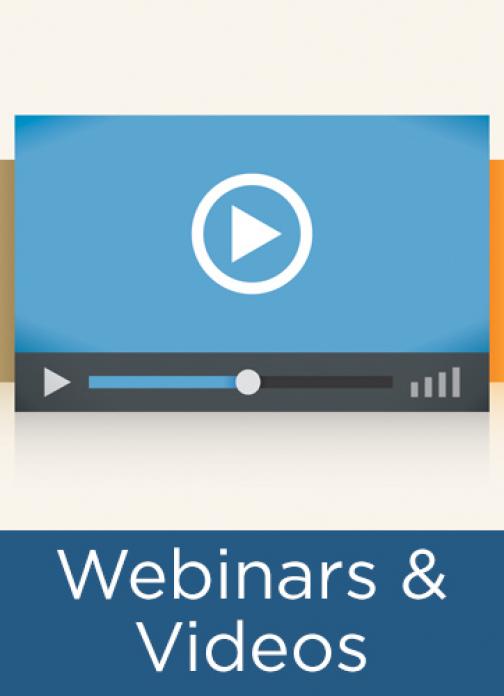 In this Esker Inc. sponsored webinar, Marisa Brown, APQC senior principal research lead for supply chain management, and Holly Lyke-Ho-Gland, APQC principal research lead for process and performance management share insights into digital transformation.
Drawing from APQC research, with a focus on supply chain and order management, this webinar focuses on actionable advice and guidance for how organizations can successfully embrace digital transformation.
Webinar topics include:
Drivers and challenges for going digital
Strategies for managing the digital change
Steps to make digital transformation a reality
This is the webinar recording; click here for a copy of the presentation slides.
---