Gaining Insight with Supply Chain Control Towers
---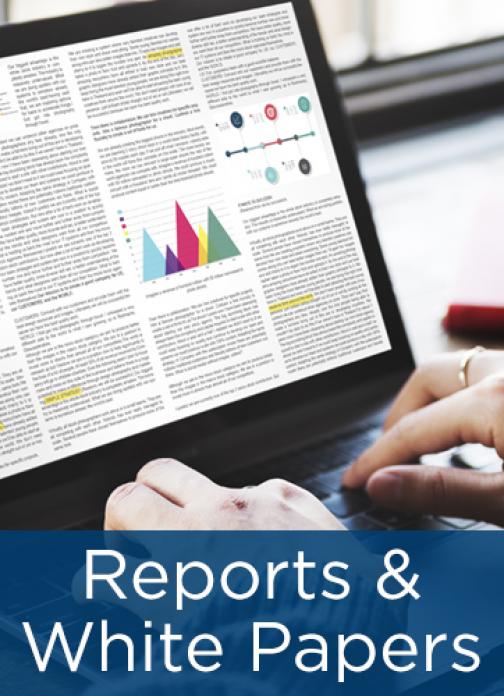 Supply chain control towers provide the end-to-end visibility that organizations need to gain insight into how each of these variables might impact different stages of their supply chains. It serves as a centralized hub that brings together people, processes, data, and technology from the entire network, including different business units, globally dispersed facilities, suppliers, and contract manufacturing partners.  
In this whitepaper, APQC gives guidance on planning and implementing a supply chain control tower and explores the following topics: 
defining supply chain control towers, 
benefits of a well-planned control tower, 
designing an effective solution that delivers actionable insight to key decision makers,
implementing and maintaining control tower systems and processes, and 
key takeaways and next steps. 
---