The Future of Work: Improving How Employees Work, Collaborate, and Share Knowledge (Community Call)
---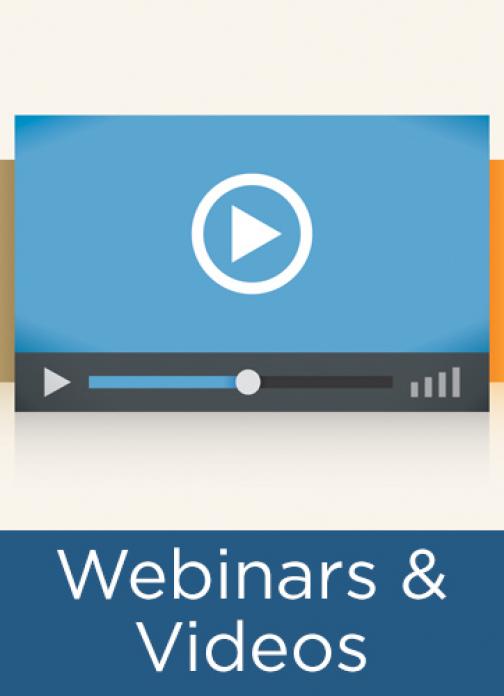 APQC is always looking ahead to understand the latest trends in workforce dynamics. In late 2016, we surveyed more than 1,000 professionals about their work experiences—everything from the collaboration tools they use to the logistics of when, where, and how they do their jobs. Now we're using this data to make some bold predictions about the future of work.
In APQC's February 2017 KM/HCM joint webinar, APQC Executive Director Cindy Hubert and KM Principal Research Lead Lauren Trees describe six behaviors that will define the future of work and interpret the survey results in the context of four key topics:
collaborative office design,
access to enterprise information,
workplace communication and collaboration, and
the experience of working.
---