Finance Analytics: Building High-performance Structure, Tools, and Teams Survey Summary Report
---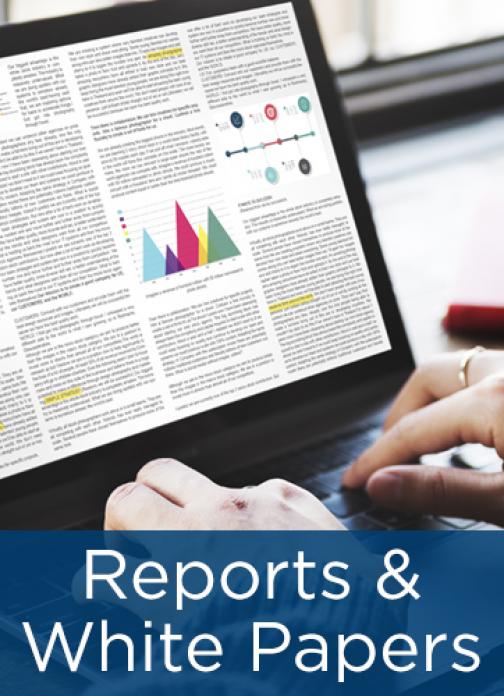 Analytics is an increasingly important part of finance's role as strategic business partner, helping derive key business insights and support better decision making by stakeholders. Finance analytics are those analytics which are prepared by the finance function or by others in support of the finance function. In late 2019 - early 2020 APQC conducted a study on finance analytics. The purpose of this study was to understand:
The reporting structures/roles and responsibilities for finance analytics, 
The foundational elements that need to be in place, 
The people and development practices of high-performing finance analytics teams,
Finance analytics techniques leveraged/enabling tools and technologies, and 
Output and uses of this information at leading organizations. 
This survey summary report summarizes key findings from the survey of 215 cross-industry respondents. 
---