Excellence in Knowledge Management at Dubai Municipality
---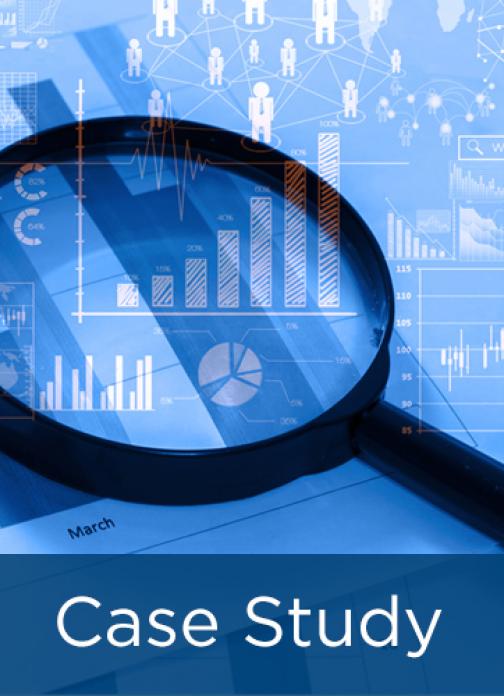 Dubai Municipality is a municipal body with jurisdiction over city services and the upkeep of facilities in the Emirate of Dubai in the United Arab Emirates (UAE). Established in 1954, Dubai Municipality is one of the largest governmental institutions in the UAE and one of Dubai's leading growth and development institutions.
Dubai Municipality has more than 12,000 employees and operates under six business sectors, along with the office of the Director General (His Excellency/ Dawood AlHajri):
Health, Safety & Environment Sector,
Engineering and Planning Sector,
Infrastructure Services Sector,
Business Development Sector,
Support Services Sector, and
Corporate support Sector.
APQC spoke with Soha Radwan, Knowledge Management and Innovation Specialist, about the Dubai Municipality's knowledge management (KM) approach and how it achieved Level 5 maturity at the enterprise level on APQC's KM Capability Assessment.
---