Driving Effective Transformation in Procurement
---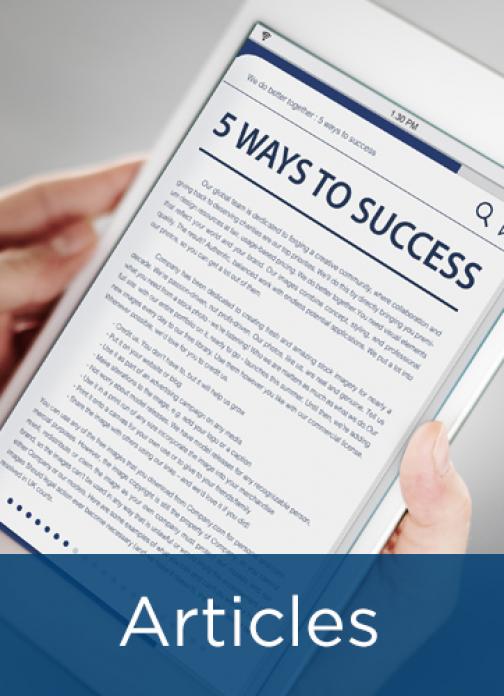 Beginning in the mid- to late-2000s, many procurement organizations evolved from a largely decentralized model to one that is more centralized and focused on strategic procurement activities. As a result, organizations today are looking for improvements through new areas of focus like automation, strategic sourcing, and category management. However, challenges including unclear roles, ineffective uses of technology, and poor customer service continue to plague procurement and the procure-to-pay (P2P) process in many organizations.
In October 2021, APQC hosted Trey Robinson and John Francis (Partners and Supply Chain Co-Leads) from ScottMadden for a webinar to discuss leading practices in procurement transformation. Robinson and Francis provided insights and guidance related to:
evolving governance and centralization in procurement,
identifying and addressing challenges in procure-to-pay, and
designing and implementing new service delivery models for procurement.
This article provides an overview of the webinar and includes links to articles that explore Francis' and Robinson's guidance in more detail.
---