Challenges of Building a Center of Excellence for Supply Chain Analytics (Webinar)
---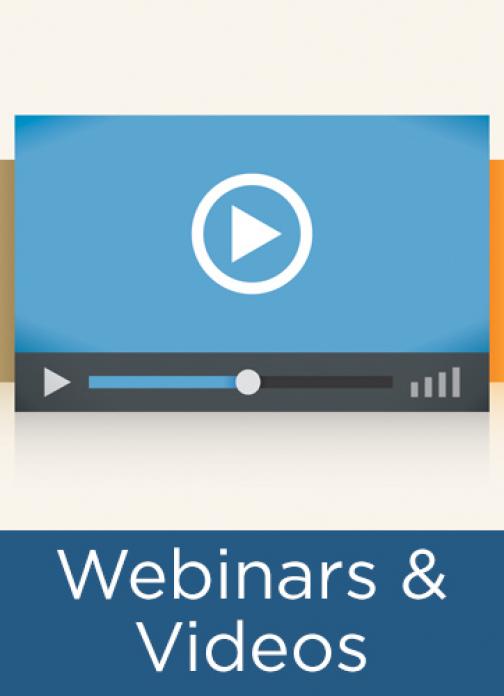 What are the key challenges organizations face when they begin to build analytics capabilities in their organization? This session, with Jonathan Whitaker, principal of Chainalytics' Managed Analytics Solutions, focuses on those key challenges, specifically when the vehicle for delivering the capabilities is a Center of Excellence.  A Center of Excellence can enable a substantially higher level of insight but Jonathan has seen a number of challenges in building, and sustaining, a productive Center of Excellence.
The webinar focused on answering the following questions:
-What organizational characteristics are analytically driven people seeking?
-How is managing an analytics team different from managing an operations team?
-How do you develop a meaningful career path for analytics specialists?
The slides for the webinar can be found here.
---