Business Criteria to Filter Prospective KM Approaches: Editable Tool
---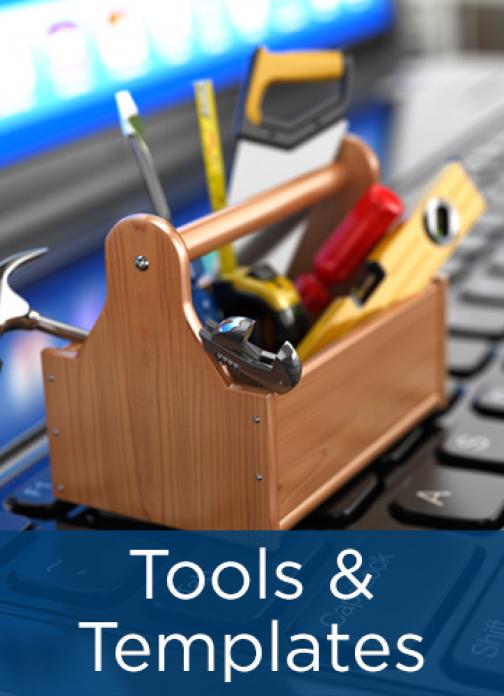 When comparing prospective KM approaches, APQC recommends evaluating each against strategic and business criteria in order to weed out ones that will not sufficiently meet the need or will be extremely difficult to implement. To help with this task, APQC has created a tool to help KM teams score candidate KM approaches on six criteria: applicability to the knowledge needs, scope of applicability, resource feasibility, technological feasibility, cultural feasibility, and interdependencies.
We recommend using this blank, editable tool to compare and filter KM approaches with the potential to meet your organization's knowledge needs. The file also includes a second tab with sample data. Click here to review detailed instructions for using this tool.
Note: This is a Microsoft Excel template. If you do not have Excel installed on your computer, then the file will not open. If you encounter issues with the download, we recommend right-clicking the download button, selecting "save target as...", and saving the template directly to your desktop or local network.
---