Are There Counterfeits In Your Supply Chain?
---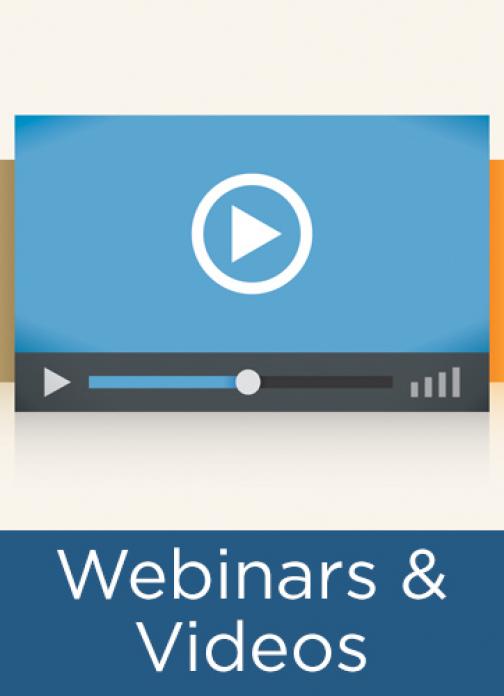 In 2020, counterfeits were estimated at $1.8 trillion or 6.8 percent of global trade. Did you know that one out of 20 parts imported into the U.S. is counterfeit? In this APQC webinar, get insights into how to combat counterfeits in your supply chain with advice from Rosemary Coates, global supply chain consultant and an expert witness for legal cases involving counterfeit imports.
Today's global counterfeiters make products that are nearly indistinguishable from the true brands. How can you determine if you have counterfeits in your supply chain, or if you are purchasing counterfeit parts? Learn how to protect your brands and supply chains from different perspectives: technology, process, supplier relationships, and legal activities. 
This is the webinar recording; click here to download a copy of the presentation slides.
---