Analyzing the KM Achievement Gap
---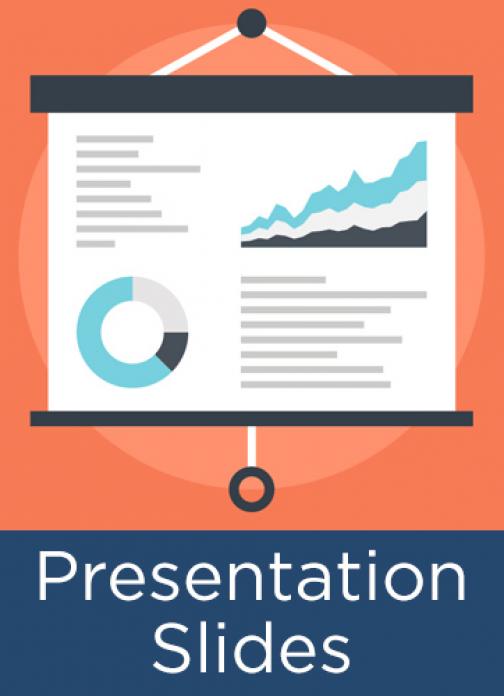 Most leading organizations have developed enterprise KM capabilities in some form, aimed at capturing and reusing their collective knowledge to improve organizational efficiency and effectiveness. However, many organizations find that knowledge-sharing momentum declines dramatically after the initial enthusiasm wears off.  In many cases, KM may have started to feel like a burden rather than something that delivers clear benefit to the organization.
In this presentation, Iknow outlines some of the key features and methodologies that can be used in a KM renewal program, and how they have been used in practice to close the "KM achievement gap."
Click here to access the presentation audio. 
---