2010 - 2020: A Performance Management Odyssey
---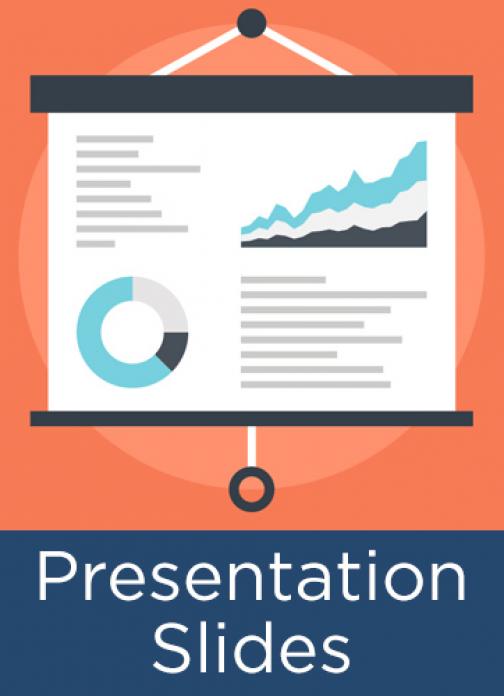 Jennifer Martin-Johnson, Performance Management Specialist at Prince Georges Public Schools, was tasked with developing and implementing a comprehensive Performance Management System. In this session, she guides the participants through one large school district's journey, from the inception of performance management in 2010 through determining their baselines, to show how they increased knowledge of performance management, how to establish metrics, and how to review and analyze data. 
Topics include: 
best practices and lessons learned from developing and implementing a Performance Management System, 
how stakeholders' sentiments evolved as they progressed through this journey; and 
how to garner buy-in and manage expectations in a performance management initiative.
This is a copy of the presentation slides; click here for the recording or here for an overview of the session.
---