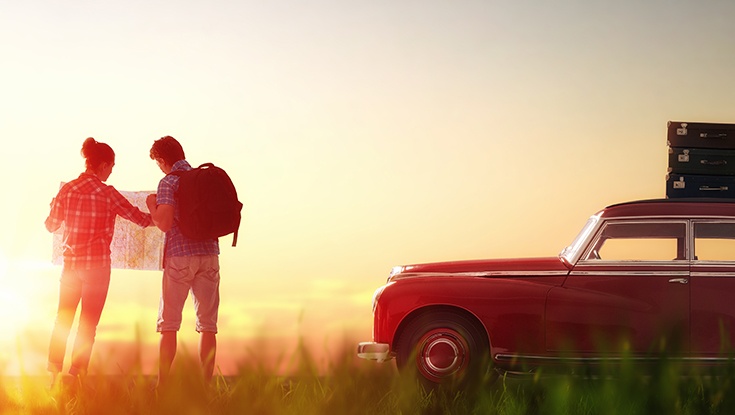 Our August webinar speaker, Rand Group's Kevin DePree recalls: "Growing up, my family would take a road trip every summer to visit family. A month or so before the trip, we would sit down and start planning the trip. We'd discuss what we wanted to see and do on the journey. We'd even get a "trip ticker" map to mark progress and eliminate the "are we there yet" questions."

Embarking on a digital transformation journey is a lot like planning a summer road trip. You need to plan out the journey in advance. For example:
Where are we going, or what is the goal of the project?
Who is going to be in the car for the journey, i.e. who is the transformation team?
Where is everyone sitting in the car, what are the team's roles and responsibilities?
What are the major milestones you are trying to accomplish on your way to the destination?
Join us for a webinar on Thursday, August 29 at 11:00 a.m. CDT as DePree describes the steps necessary to plan a successful digital transformation journey.
View past Webinars