Why Process?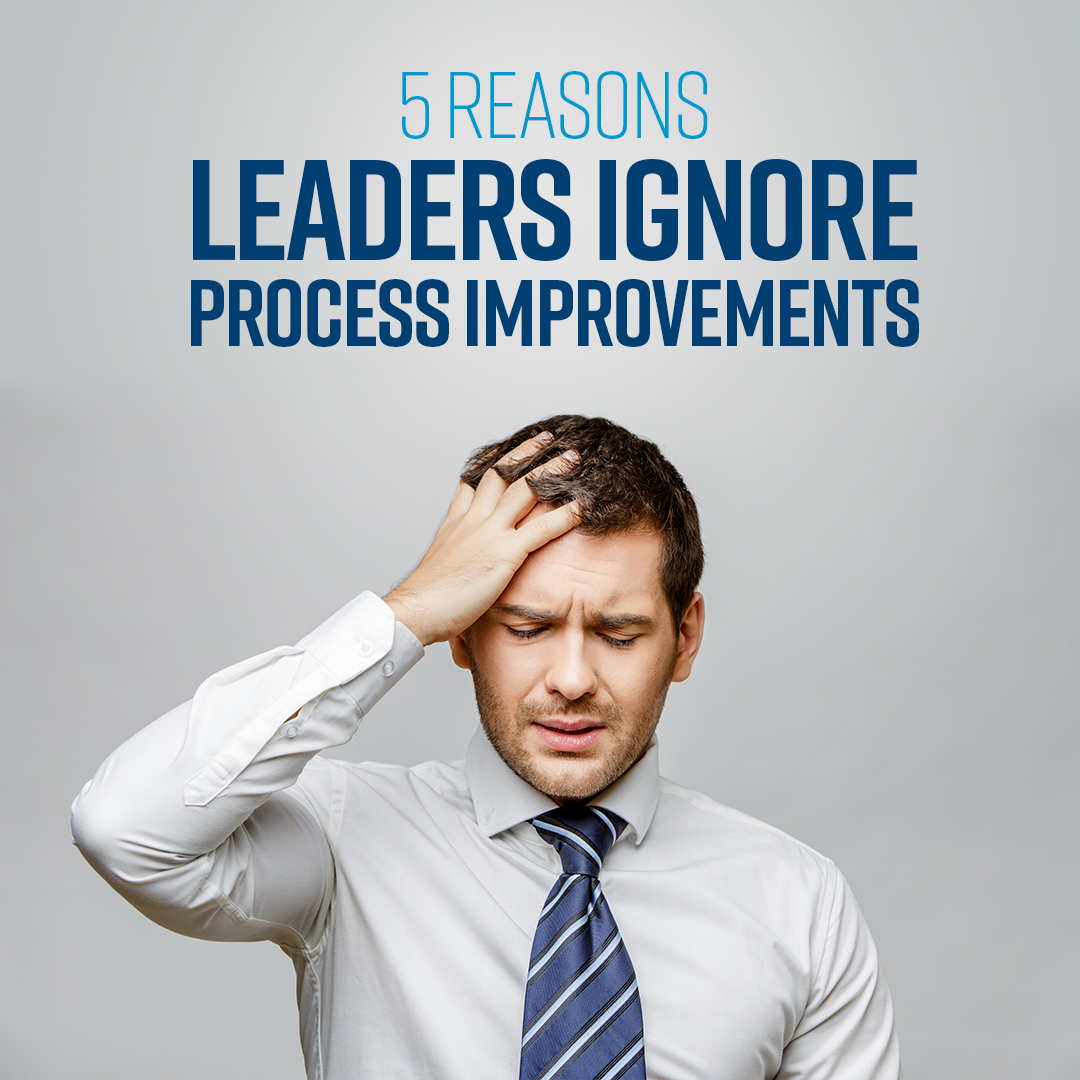 Most would agree we are a results-oriented culture. Our DNA tells us to get it done…to get results…to "just do it" (Nike) especially when fixing and addressing problems or issues.
However, there is an inherent risk to "just doing it". While we all act with good intentions, unless you understand who to involve, relationships between process activities within the organization, and the impact it might have across the organization, "just doing it" may break something somewhere else.  We want to avoid "random acts of improvement" and its unintended consequences.
Avoid Random Acts of Improvement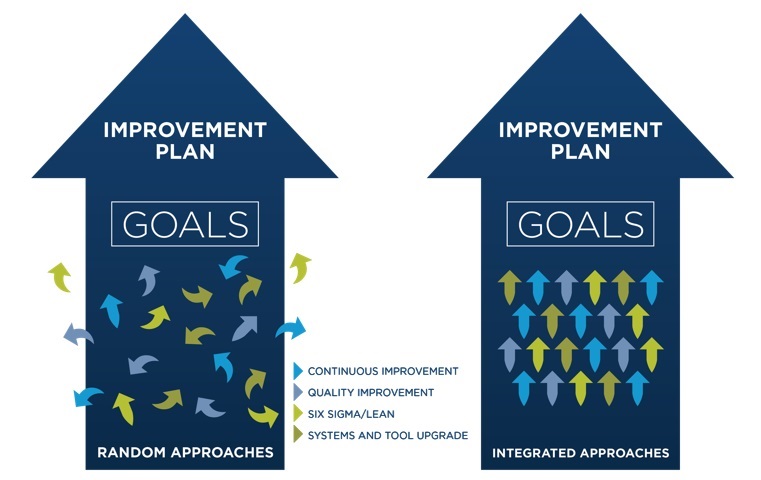 We are often asked, why focus on process? What does it do for organizations? Why is process important?  What is the value of process awareness? What is the value of process acuity? The following is not an exhaustive list, but it should give you some idea of why many of the clients and members we partner with are examining and improving processes: 
Improve process efficiency/effectiveness
Increased cost savings/reduced waste
Drive empowerment with associates
Reward/incentivize associates
Identify mature process (or less mature processes) within the organization
Identify what work is done, how it is done, and is it done the same way every time (leverage APQC's Process Classification Framework®)
Identify relevant KPIs for the business and processes
Identify relevant KPIs for individuals
Gaining a true understanding of what you do and how you do it
Deliberate clarification around role definition
Identify internal value streams and customers
Understand the relationship between process activities, process variables, and performance
There are a variety of tools and techniques to tackle each of the initiatives, and to give you a start, here are some of the tools that might help. 
RACI
SIPOC
What do you do in order to focus on process at your organization? What have you found to be successful? What barriers have you had to deal with?  Let us know in the comments section below.