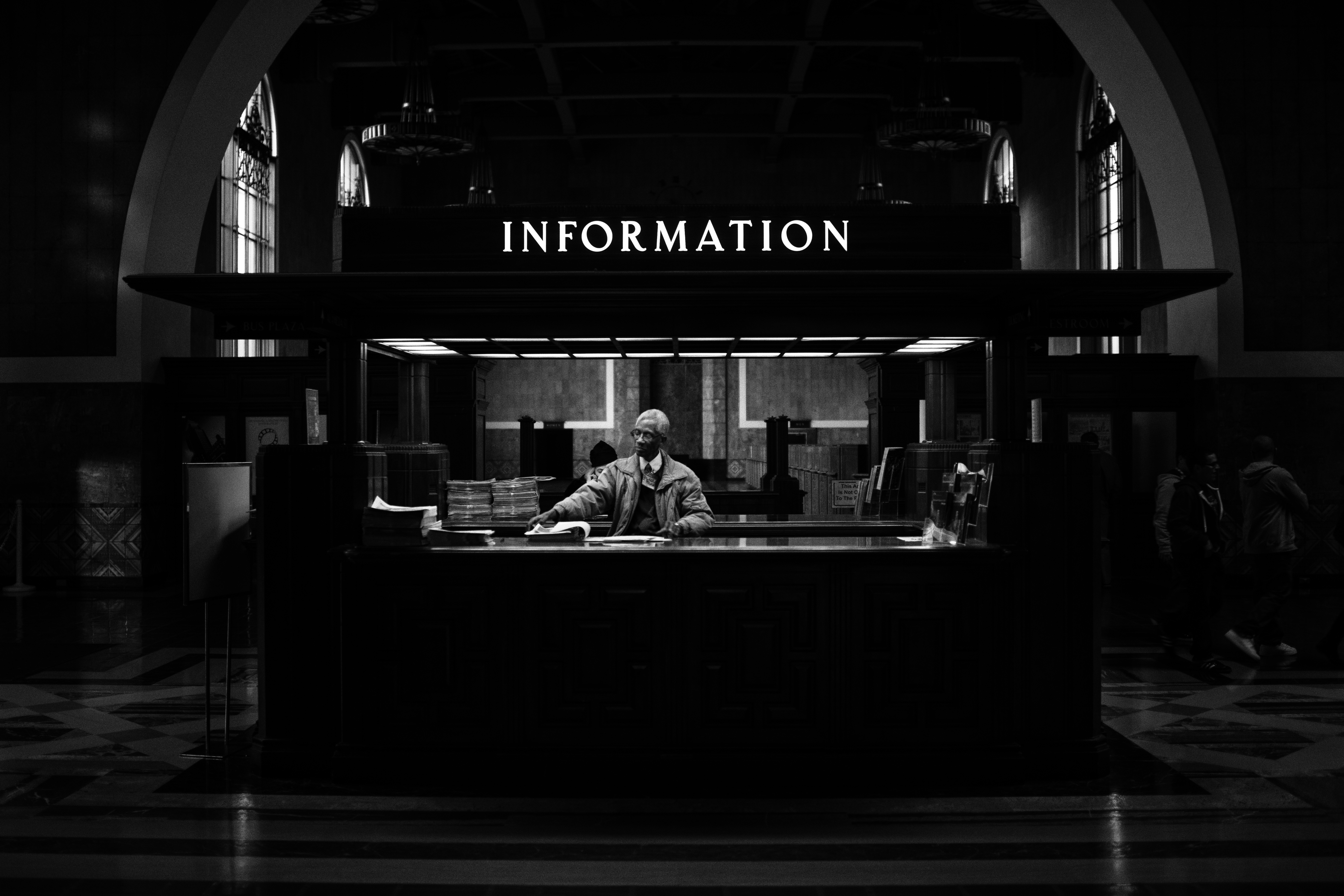 The future of supply chain management is automation. Or is it robotics? Or are those two the same thing? More importantly, what's going to happen?
With drones, driverless cars, and "lights out" factories making headlines, most supply chains will be automated and connected, to some degree, within a few years. Clearly, automation has major disruptive potential across the supply chain. All functions—not only manufacturing but also fulfillment, procurement, maintenance, and so on—present ops to automate a significant portion of their processes.
With automation looming over all other supply chain management trends, I'd like for the next handful of blogs to dig into the immediate automation game changers. Because the changes are predicted to be swift. So let's first discuss what automation really is and how specific tools (and robots) will change the supply chain for everyone.
What is automation?
Automation is minimizing human intervention in a process.
Control systems and mechanization independently operate equipment, applications, and vehicles. Automated systems can use sensory fields, feedback control loops, simulation software, robotics, 3D printing, material handling systems, mobile technology, and documentation automation. Basically, it's connecting people and information while greatly reducing the need for operators.
Automation can also step in for more dangerous/onerous tasks. Automation may support one step or an entire process. A company may automate one operation or an entire factory, fulfillment process, or even office. 
What are the immediate game changers for the supply chain?
In his farewell address, Obama mentioned "the relentless pace of automation." As early supply chain adopters see gains, others hoping to stay competitive will quickly follow suit. 
While an alphabet soup of tools is available, I want to address those tools that will be the immediate, wide-sweeping game changers in the supply chain such as mobile technology, sensors, and document automation. And of course, robots.
Factories haven been expanding their reliance on robotics for some time, but applications such as drones, driverless vehicles, and robotic process automation will have repercussions throughout the supply chain. Some describe automation as the less complex predecessor of robotics; some describe robotics as part of the automation toolkit. Regardless of how you define it, robotics will be the linchpin in automating complete supply chain processes from end-to-end. In my next blog, we'll look at robotics in the supply chain.