In January of this year, APQC's supply chain management research team conducted an annual survey to understand the state of supply chain and its future. The majority of participants in that research have some degree of positivity about the future strategy and direction of their organizations' supply chain management efforts, which has a lot to do with the priorities organizations are focused on, budgets, and new initiatives for 2016 and beyond.
During the webinar, I will discuss: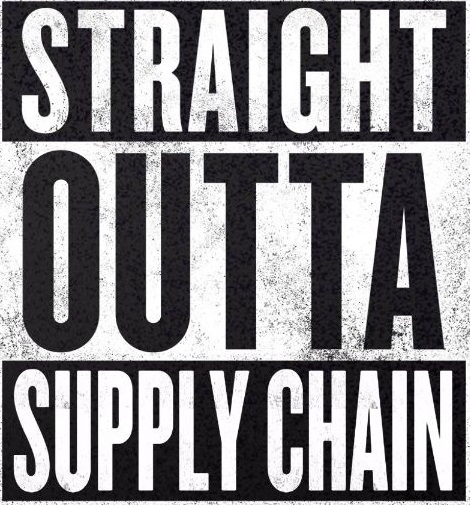 how organization's supply chain strategies and directions are evolving,
organizations' supply chain priorities,
how organizations use big data and analytics, and
organizations' use of Internet of Things (IoT) technologies.
This webinar is now over. Please access the slides to learn more.
Stay up to date with our upcoming supply chain management and product development research, webinars, and more by visiting our expertise page.
Follow me on Twitter: @AJStroud_APQC