(Hopefully you read the blog title with a Deep South accent.)
Happy holidays, reader!
I'm going to begin this post with a slightly embarrassing self-quote from 5 years ago, when I was a first-year MBA student. The following is an excerpt from the introduction I wrote for a marketing plan group assignment.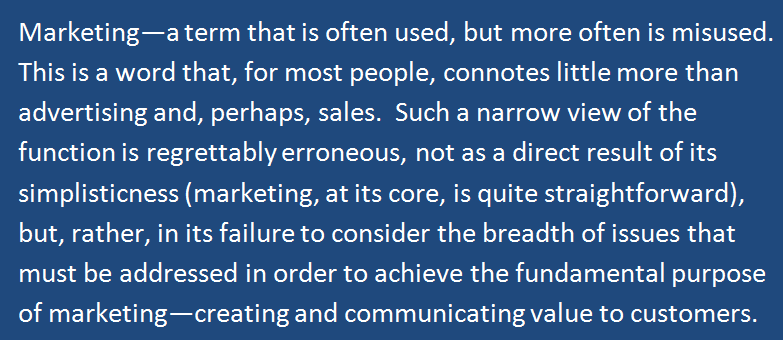 You can tell I was really feeling myself when I wrote that… And, you know what? I still am!
And here's why.
 APQC has just published some pretty insightful sales and marketing benchmarks that cover a wide range of activities, including:
sales and marketing performance,
customer experience,
segmentation and personalization,
analytics and information maturity, and
behavior analysis/customer insights.
This information should give you a good feel for the state of the sales and marketing union. And if you want something a little more specific, stay tuned! We'll be rolling out industry-specific cuts of this data over the next few weeks, but I wanted to get this data into your hands in time for the winter solstice.
Follow me on Twitter @MSIMS_APQC or find me on LinkedIn.