We have all seen this scene in a movie, or maybe experienced it in real life. 
Boy: Will you….. marry me?
Girl: Nods/says yes (possibly starts to tear up)
Boy: You will? Oh I am so excited!
Girl: Let's tell everyone we know!
Boy: Where do we start?
Girl: How do we communicate this?
Boy: Shouldn't someone have a book on how to do this? 
Now…make one slight change to the initial question, and while the meaning is different, the follow-on excitement and work isn't all that different? 
Coworker 1: Will you…fix your processes?
Coworker 2: Yes (no tears this time)
Coworker 1: You will? Oh I am so excited; this will make working together so much easier. 
Coworker 2: Let's tell everyone we work with!
Coworker 1: Where do we start?
Coworker 2: How do we communicate this?
Coworker 1: Shouldn't someone have a book on how to do this?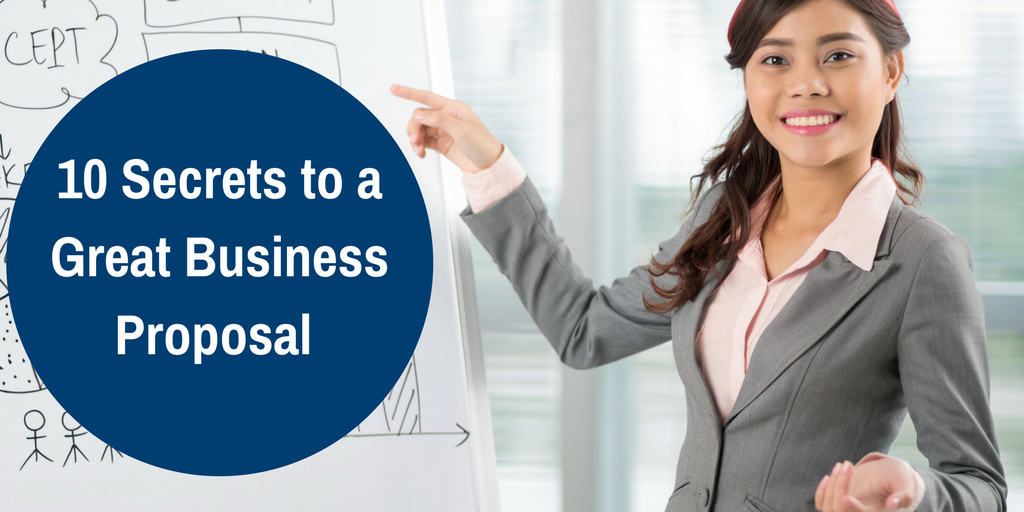 While I am sure your favorite brick and mortar bookstore, or Amazon, has a massive collection to help you with your personal proposal, APQC is here to help with the business proposal of fixing your business processes. Below are links to some of our great content (the book) on how to get started, how to change your processes, and how to continue to drive improvement. 
How to get started:
How to drive the change:
Learn from others:

Capture the process knowledge required - a strategic overview knowledge map is broad in scope and used to gauge the level of knowledge or competency an organization has to meet its strategic business goals. This map looks at strategic focus areas and outlines the knowledge required for each focus area, how critical that knowledge is to achieving the organization's goals in that focus area, whether the needed knowledge currently exists in the organization, and where any existing knowledge resides.
Communicate the change - when organizations set out to improve internal processes, employees can resist, and even resent, the changes. Developing comprehensive employee communications to promote process management implementations can be a useful tool for gaining employee support.
Use managers to motivate change - employees resisting change is the number one challenge that people managers face according to APQC's People Challenges at Work poll. In and out of the workplace, people have a natural inclination to stay within their comfort zones. But managers can encourage employees and teams to adopt new ways of thinking and working.
How to capitalize on momentum and avoid starts and stops:
Avoid stops and starts - at APQC's 2016 Process Conference, keynote speaker Haydn Shaw—author, trainer, and consultant—outlined how organizations can approach each change reaction in order to gain momentum and reduce resistance.
Leverage knowledge - Change is hard. Even armed with every change theory ever invented, it is profoundly difficult to convince employees—not to mention their managers—to exit their comfort zones and embrace new ways of working.
Keep employees engaged - this research discusses how process and performance management departments can leverage open innovation tactics and tools like crowdsourcing, hack days, and communities of practice to engage employees and tap into ideas for process innovations or improvements.
While this list is not exhaustive, it should give you some great starting points as you continue down the path of your proposal, and lead to a long and happy improved business process. What else has worked for you? We would welcome your thoughts in the comments section below.