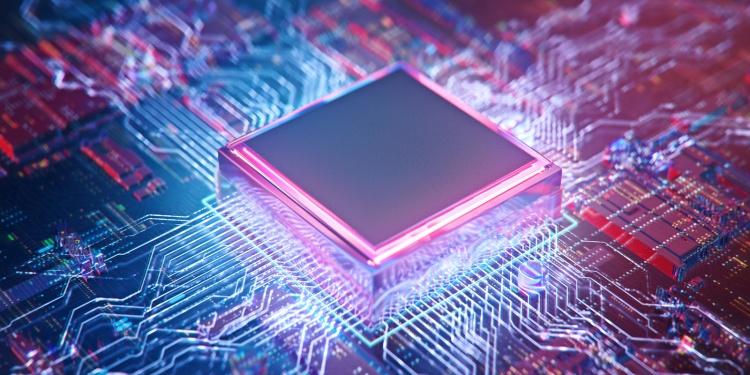 It's the time of year again where we take stock of the trends and challenges impacting process and performance professionals in 2020. In other words what trends and topics are important to you? And even more importantly, what's impeding the effectiveness of your work?
So, what did we find in this year's survey?
The more things change, the more they remain the same. Overall the priorities and challenges remained relatively steady, across all the topic areas.
End-to-End Processes Reign Supreme
When it comes to process, organizations continue to emphasize developing end-to-end processes. The continued popularity of this topic makes sense because, as we discussed previously, organizations have bought-in to the need for end-to-end processes for improvement optimization, breaking down those pesky silos, and as a core competency for technology implementations.
However end-to-end process work can be overwhelming and difficult—there are so many end-to-end processes to develop, not to mention the struggles around scope (what's in what's out) and the additional considerations around process ownership and measures. Which is why organizations need to take a step back and prioritize which end-to-end process they want to develop based on clear criteria (e.g., impact, linkage to a technology implementation, or core competencies), rather than trying to "boil the ocean" all at once.
Data Struggles Have a Measurement Root Cause
On the organizational performance side, data and analytics challenges around establishing a data-driven culture and data and analytics programs applications persist. This is likely linked to the ongoing challenges around measurement practices. Namely, identifying the "right" mix of measures—including non-financials as well as the balance of leading and lagging measures—to support decision making. If organizations don't have the measurement foundation of what's important to them, they can struggle with:
Collecting the best fit data for analysis. Instead we analyze what we have access to rather than what's meaningful.
Creating consistency in data so it can be rolled up for analysis. For example, different departments or business lines measuring cycle time for the same process in days, while others measure it in hours.
This helps data and analytics teams conduct meaningful analysis based on what's important to decision makers.
Technology Continues to Impact Process Work
The majority of participants (52%) feel that technology will have a significant impact over their process efforts in 2020. Furthermore, automation and data management continue to remain the most impactful technologies on process work. These two technologies remain prominent because:
Automation—is part of almost every process teams' toolkit these days. Not only does it provide a way to improve efficiency and reduce time spent on transactional work, the technology itself has become much more accessible and easier to use.
Data management—is vital to analytics as well as the adoption of technologies like machine learning, AI, and even tools like process mining.
These two technologies are also the necessary foundation for additional technologies like process mining and artificial intelligence (AI), which are currently under-represented in driving technologies. Until organizations get their data houses in order, they won't be able to effectively leverage additional technologies.
You can check out the full survey results here.
For more process and performance management research and insights, follow me on twitter at @hlykehogland or connect with me on LinkedIn.