Have I told you (lately) how excited I am about APQC's 2016 KM conference?  If not, let me tell you now, I am JAZZED!  And so are my colleagues at APQC.  It's our 21st annual KM conference and we have been preparing to see you since last year's conference.   
Whether you have been to an APQC KM conference or not, it's easy to describe. Our Japanese colleagues call it a "ba", but it is a forum where business professionals learn how to manage their greatest asset: knowledge, participate in knowledge sharing and collaboration, and hear about the latest and greatest things going on in KM.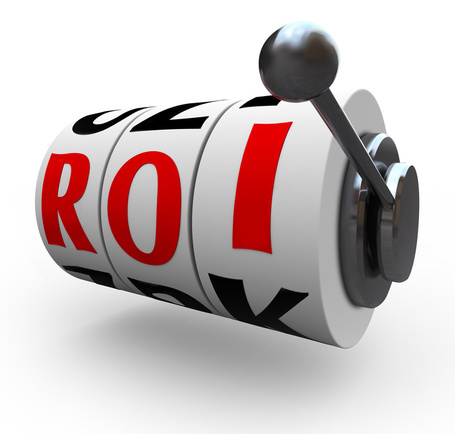 Regardless of how it's described, I assure you it's a terrific venue that is even better if you are prepared.  So often I hear my colleagues say "We can't wait to get to the conference so that we can start talking about the things we need to do to advance our KM efforts." That's all well and good, but wouldn't it be smarter to start figuring out what you need BEFORE you get here? You'll be with some of the best and brightest minds in KM, so wouldn't you want to have your questions ready? 
There are so many things you can do to prepare for your "teachable moment". Because I'm such a fan of checklist, I decided to prepare one that will help us find the answers to our problems and seize new ideas for improving our KM programs. So, here is what I think will help you make your plan to accelerate knowledge, create value, and get results.
Write down the 3-5 key things you need to learn. Think of this event as a big benchmarking opportunity. Know what you need before you get here. And, don't just do it as a thought exercise. Write it down. If you do this, we can help you target the sessions you want to attend and the people you want to engage in conversation.
Know the level of maturity for your KM capabilities. Take APQC's Knowledge Management Capability Assessment.  It will give you a baseline of your current KM efforts, a gap analysis with data to support what capabilities are drivers, and help you focus your efforts and look for best practices and insights to advance your KM efforts. If you are a member, this assessment comes complimentary with your membership, so utilize it now!        
Reach out to your APQC Relationship Manager. Our relationship managers are ready to help. They can help you create your "dance card" and start connecting with people even before you get here. If you have specific topics, problems, or just want to learn about an industry's work in KM, we'll make it happen. 
So, my friends—take your foot off the brake and get prepared to accelerate your learning at the APQC 2016 KM Conference and pre-conference workshops. You can follow me on Twitter @CHubert_apqc.