I recently spoke with several individuals from Esker Inc. to get advice and lessons learned from their experience with automating the sales order process.
If an organization is considering implementing sales order automation, what things do they need to ensure it will be successful?
Change management is important.  One customer that did this really well was Alere, part of Abbott Laboratories. They explained the need for the project to their customer service representatives (CSRs), described the goal to be more competitive, and assured everyone that layoffs were not the primary driver for automation. Later, when efficiencies were achieved, some CSRs moved into more technical roles in other departments. The unexpected outcome was that managers and CSRs saved time, which meant there was more time for coaching and career development. And that was well received. 
What are the keys to setting realistic expectations for order automation results?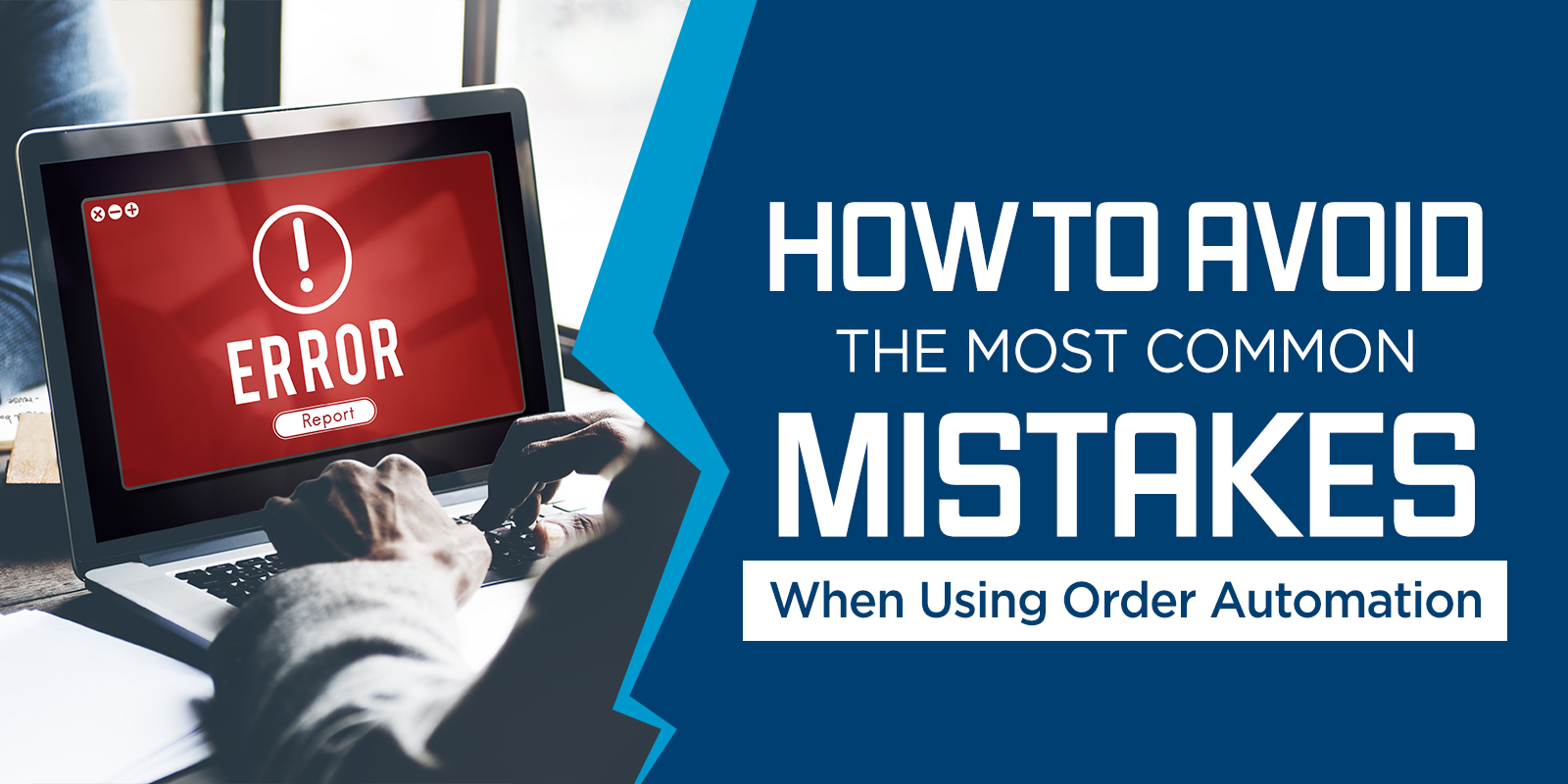 We need to emphatically stress that automatic processing is not order automation. You need to think about where you want your exceptions, upstream or downstream? A high order automation goal with an expectation of extensive exception handling in the Esker application, for example, is unrealistic.
You also need to examine the quality of the documents that you receive. See if you can work with your customers to help them to help you improve their automation rate. If many of your customers use the same template to generate their orders, same enterprise resource planning (ERP) system, common services, and so forth, then automation via machine learning can be an extended process with frequent intervention to fix incorrectly selected partner data.
What's the most common mistake among organizations who fail at using order automation? 
The most common mistake is thinking the sales order management application will be a fix for poor business processes. You must first address the underlying process before you try to make it more efficient or effective via automation. Organizations fail when they want to reinforce a poor business process by replicating that process in the Esker interface, for example.
Poor master data is also a common underlying cause of failure since it can cause delays, rework, annoy customers, and even result in financial consequences for the organization. To amplify the positive effects of automation, ensure your organization has clear governance for data quality, along with strong business processes in place.
Other mistakes we see are a continued belief that touchless processing and order automation are the same thing. And not understanding that every modification that you make to the foundation application can take you further from your automation goals. One word of advice: You shouldn't try to make a document management software application the same as your ERP.
What's the #1 customer satisfaction benefit of sales order automation?
It's impossible to list a single benefit. For the most part, organizations are no longer deploying the technology solely for reducing headcount; there is normally a much wider list of drivers. Ultimately, for most vice presidents of supply chain or customer service leaders, they sponsor the project as a means to ensure customers experience great customer service, regardless of the channel in which they place their order. Two years ago, Gartner predicted that by now companies would no longer be able to compete via product and pricing alone, and we see that has become true across many industries.
Our customer's customer has come to expect the "Amazon experience" in their B2B interactions, and when orders are held up or processed incorrectly, customers notice and will not tolerate bad or lacking service. Conversely, when customers receive a fantastic order experience that is fast and reliable, the CSR can build true rapport by taking the time to educate the customer and getting to know their processes and industry space. This relationship drives the ability to achieve differentiated service through the customer experience. Many studies have also shown that customers will pay for this type of premium service.
When CSRs can get up to speed faster, it means they have more time to serve the customer. They can then use this time to make an occasional field sales visit, which can lead to generating additional sales and enhancing the speed of trust.
To read more about sales order automation, check out this recent APQC report on the topic, Transform Customer Service and Operations Through Order Automation. You can also view an on-demand webinar and slides from APQC and Esker, Inc.
I'd love to hear your thoughts. You can comment below, email me, find me on Twitter at @MB_APQC, or connect on LinkedIn. Thanks!