One of the greatest challenges any business faces is staying relevant in a competitive environment. In the past, business leaders were forced to feel out their environments and read the tea leaves of industry and market forces to stay in the game. Today, a new augur for performance and planning exists, predictive business analytics (PBA).
In an era of big data and business intelligence, PBA differentiates itself as a managerial system and not simply another data assessment method. More im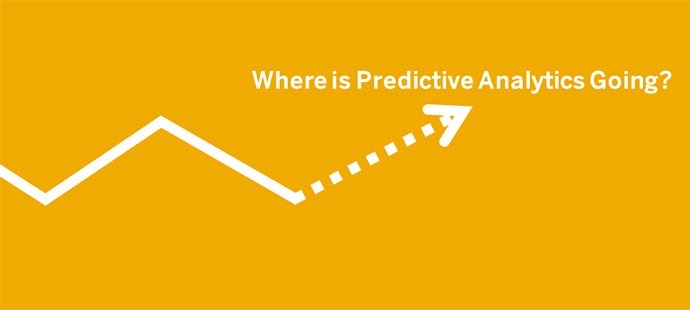 portantly, PBA helps create a system centered on key areas of business performance to channel data into useful and accurate information with a focus on process and organizational capabilities.
While PBA has great potential to improve business performance, the management system characteristics of PBA mean it is not a one-size-fits-all approach to organizational problems. PBA works best in an environment that fosters and promotes cooperative corporate cultures, highlighting the systemic nature of the process. PBA also requires a level of self-awareness within organizations to focus the system on key process drivers.
APQC webinars by industry experts help to frame PBA's place of importance to business and financial management leaders. As data collection methods continue to improve and expand in scope, PBA will continue to play an increasingly important role for businesses.
If you want to learn more about Predictive Business Analytics you can listen to our 'Using Analytics to Re-envision Order-Management Processes for Improved Customer Loyalty' webinar.
Follow me on Twitter @MCappelli_APQC or find me on LinkedIn.
Stay up to date with our upcoming financial management process improvement research, webinars, and more by visiting our expertise page.