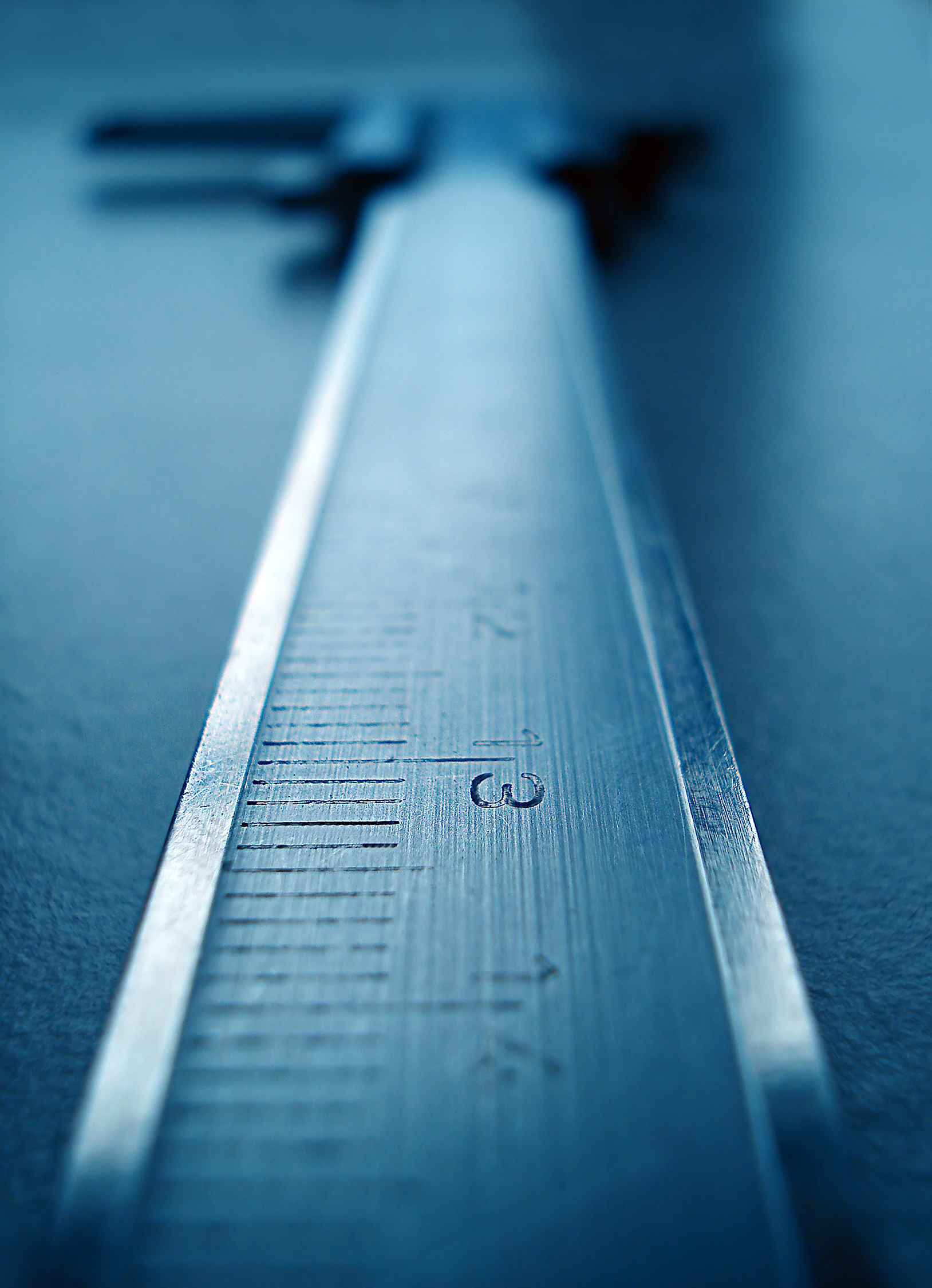 Benchmarking continues to be a top tool used by leadership teams to support decision making. Organizations continually strive to leverage IT to support and align core business activities such as strategic planning, process improvement efforts, and budgeting.
IT clearly supports strategic planning—the systematic process of developing a strategic vision outlining a road map of goals and objectives that will help an organization achieve its future state. The IT function plays an important role in giving decision makers access to the information they need and ensuring an infrastructure is in place that will support the rest of the business and its strategic initiatives.
IT also plays an important role in providing an infrastructure for and optimizing all other functions' processes. Process improvement is a systematic approach that helps an organization optimize its underlying processes and achieve more efficient results. In order to enable and support the needs of the business, IT has to provide reliable service that aligns with the goals and processes of an organization's other functions.
Budgeting, the process of assigning quantified resources over a set length of time and includes setting goals, phases, and milestones, is always on an organization's radar. As we all know, IT budgets are under constant scrutiny and benchmarking provides leaders with vital decision making data.
What can you do to improve and/or reinforce your organization's IT decisions? Featuring data from APQC's Open Standards Benchmarking® in information technology (IT), the articles in Key IT Benchmarks (Collection), updated in June 2016, highlight key IT benchmarks by industry. Metrics provided include: cycle time to fulfill IT business needs, number of full-time equivalent employees for per $1 billion revenue, total costs of IT processes, and more.
If you would like to learn more about benchmarks, visit www.apqc.org.
Follow me on Twitter @KFHayman_APQC or find me on LinkedIn.