APQC research tell us that a documented KM strategy is an accelerator of KM maturity, and over the past couple of years, you've probably heard us talk once or twice (maybe three or four times) about the importance of documenting your organization's KM strategy. You may have thought to yourself, "I got it! Been there, done that. C'mon APQC, what's next?"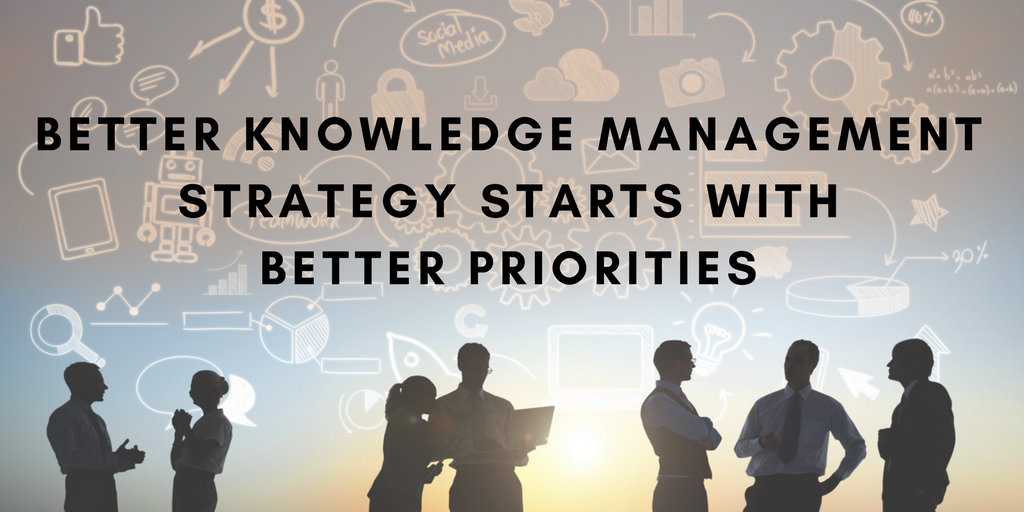 Well what's next is strategic planning! Strategic planning helps you operationalize your KM strategy and make decisions on allocating resources to support it.
To get started, you're going to need some data. Obviously, your KM strategy will serve as a major input, but other inputs could include any data you may possess on the maturity and effectiveness of existing KM capabilities, and your KM vision, mission, and goals. Next, you need to involve the right people in the strategic planning process. These people could include the KM executive sponsor, key business leaders, and subject matter experts who represent the areas of the business supported by the KM program. Once you have your data and engaged your key stakeholders, you're ready to get started!
Here are seven steps to KM strategic planning success
Establish organizational goals and strategic objectives for KM.
Identify KM strategies (that support those goals and objectives).
Identify KM priorities (for each strategy).
Confirm the scope for each strategy.
Identify the roles needed and skills requirements for those roles.
Define measures and expectations.
Assess critical success factors, gaps, and potential risks.
APQC's Cindy Hubert and I recently hosted a webinar to share a methodology for strategic planning that includes these seven key activities, and the major outputs you can expect from participating in this process, click here to access the recording!