Unlocking Automation Excellence: Workato's Journey with APQC's PCF®️ as the Ultimate Foundation
---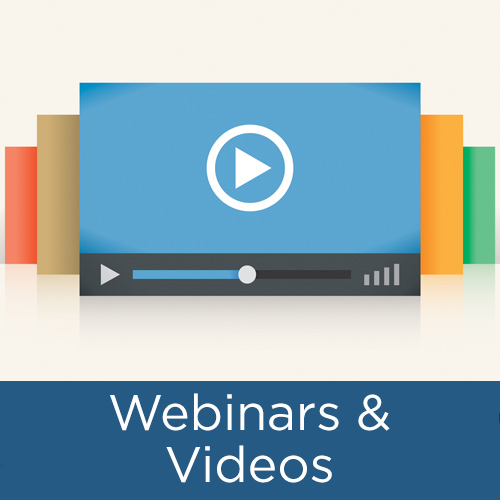 Over the past decade, there have been rapid advancements in enterprise automation technology, leading to significant market adoption. To better assist its customers on their automation journeys, Workato has developed a comprehensive approach to enterprise automation.
In this webinar, Workato's Automation Strategy Experts for Insights and Best Practices discuss the future of enterprise automation and their journey with APQC's PCF as the foundation to this automation.
This is a copy of the webinar recording. Click here to view a copy of the presentation slides.
---