Where Will Finance Focus in 2023?
---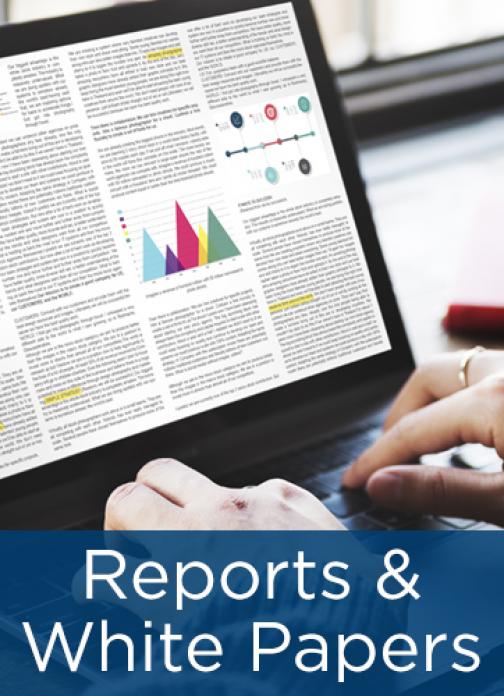 APQC conducted its annual Financial Management Priorities and Challenges survey in late 2022 to better understand the focus areas, initiatives, and challenges that will shape the finance function in 2023. The survey, which included 330 participants representing 21 different industries, asked respondents questions across four broad topics:
finance process improvement,
finance data management,
cash flow management, and
finance risk management.
This article summarizes APQC's findings across all four of these areas and includes insights from Kelley Pruetz (Principal Research Lead, Finance Management) and Perry Wiggins (CFO, APQC).
---