Tools and Techniques for 2021 KM Success
---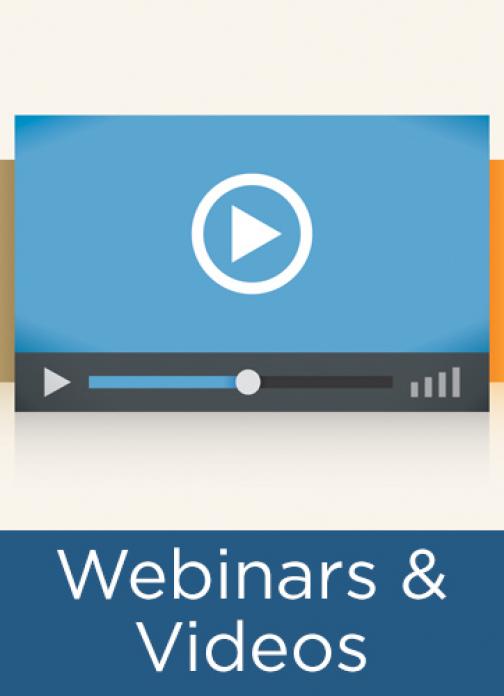 In our first-ever KM "show and tell" webinar, APQC invited our six 2021 Excellence in KM recipients to each showcase a specific tool, technique, or methodology that has helped them succeed. In a series of 10-minute presentations, our speakers shared their tips and tricks to:
Drive participation in communities of practice
Integrate KM into sales and innovation processes
Assess local-level KM efforts and help teams plan improvements
Automate content workflows and support contributors
Communicate KM progress and impact
Download this webinar to walk away with simple, actionable "nuggets" you can apply to make your own KM efforts more efficient, engaging, and integrated into daily work.
This is the webinar recording; click here to download a copy of the presentation slides.
---