Three Frameworks for Creative Problem Solving in Supply Chain
---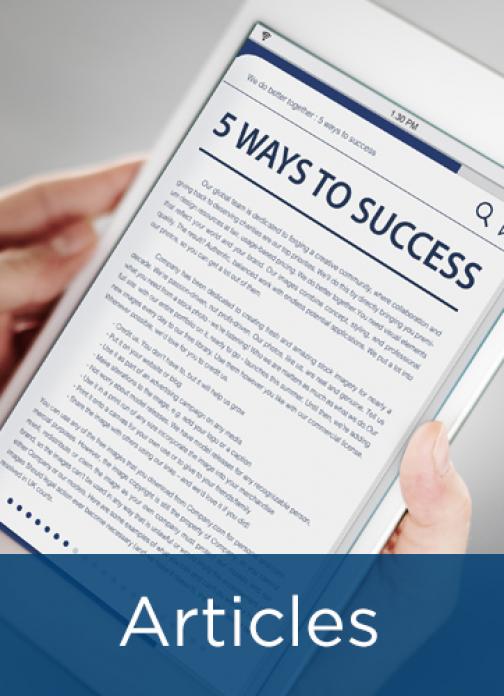 To withstand today's supply chain challenges and flourish in the face of future disruptions, supply chain organizations and their teams need to make fundamental changes to their problem solving and ideation practices. This article describes three frameworks for problem solving that can help supply chain professionals to think more creatively and solve problems more effectively:
maneuver warfare,
design thinking, and
the Theory of Inventive Problem Solving (TRIZ).
Each of these frameworks enable supply chain professionals to approach a challenge from different angles, ideate potential solutions, and begin developing responses that meet supply chain challenges or even circumvent them entirely. Discussions of each framework include examples of how leading supply chain organizations apply them to solve some of today's most pressing challenges.
---