Supply Management and Ethical Decision Making: Behavioral Experiments
---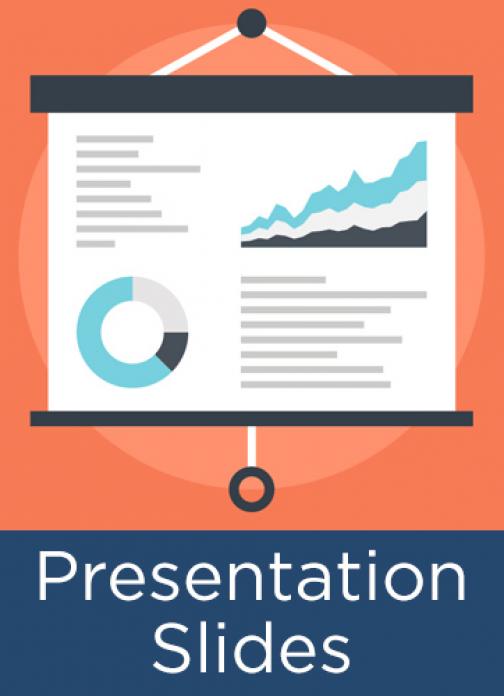 From a May 2019 webinar hear Xenophon Koufteros, Professor at Mays Business School, Texas A&M University and Xingzhi Jia , P.h.D student at Texas A&M Business School, as they highlight findings from recent research on the impact of various factors on ethical behavior.
Supply managers and executives are under direct pressure to perform. To exacerbate the situation, supply managers and executives may become tempted to stray from ethical behavior due to the large amount of money involved in their daily responsibilities and due to lucrative but often ethically questionable proposals.
This is a copy of the presentation, click here for the webinar recording.
---