Supply Chain Responsiveness When it Really Matters: Executing During A Crisis
---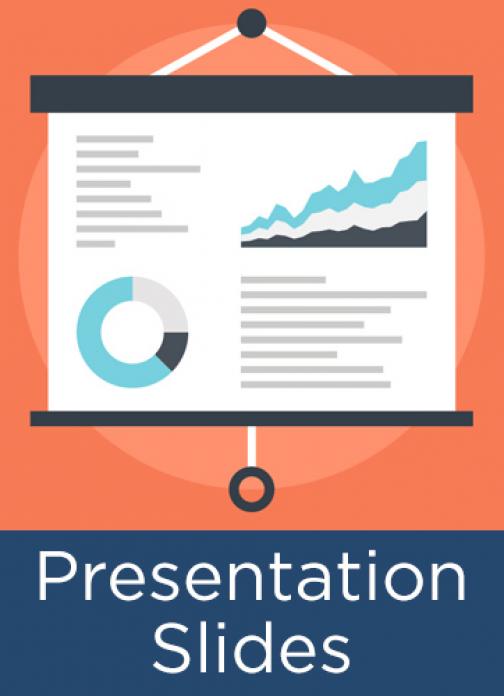 What makes the current crisis particularly difficult is that companies must be prepared to deal with the supply disruptions sparked by COVID-19 along with the probability that the world has already fallen into a global recession. The need to prepare for both better upside and downside responsiveness simultaneously, is a very difficult challenge for supply chain organizations.
View these presentation slides from Steve Banker of ARC Advisory Group and Marisa Brown of APQC as they discuss the key ingredients in developing a resilient supply chain.
Topics include:
A pandemic success story: AGCO
Supply chain disruption: Data from the real world
Demand planning during a recession
This is a copy of the presentation slides; click here for the recording.
---