Supplier Relationship Management 2022 Quick Poll Summary Report
---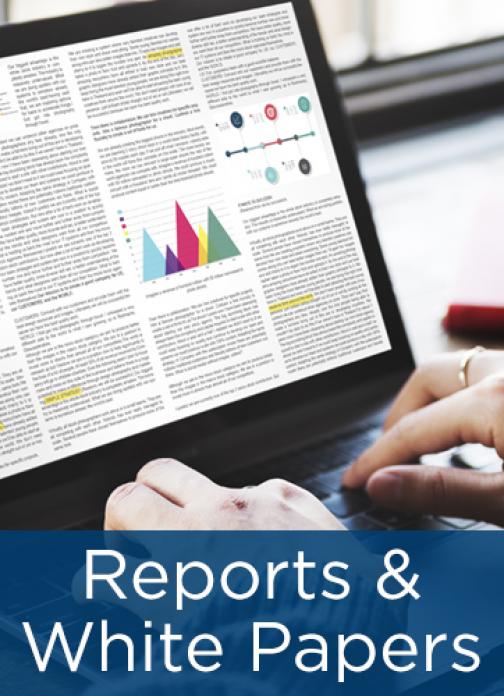 APQC collected information from 226 people about the use and planned adoption of supplier relationship management within their supply base in April 2022.
Supplier relationship management (SRM) involves managing the relationships with and performance of third-party organizations that supply goods and/or services ("suppliers") on negotiated contractual terms, service levels, and objectives. Next-generation SRM encompasses the entire procurement process, aligning SRM processes with business goals to determine appropriate sourcing business models, measures, and governance mechanisms. It includes looking for collaborative opportunities to drive long-term, mutually beneficial partnerships with strategic suppliers.
This survey report includes comparisons to similar data that was collect in 2018.
---