Stage-Gate Checklists for Gatekeepers
---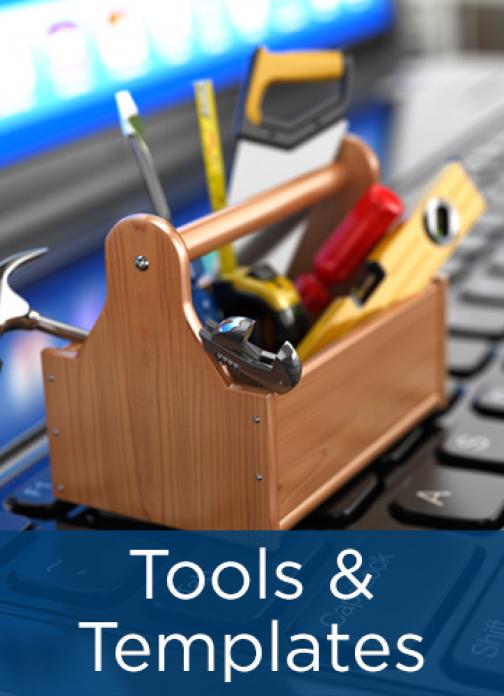 As new product/service ideas move through a stage-gate process, gatekeepers (decision-makers) must evaluate them after each stage, typically in a "gate" meeting. 
This set of stage-gate checklist templates helps decision makers evaluate whether to move a given idea or concept forward to the next stage by assessing and rating strategic fit, market attractiveness, technical feasibility, go to market plans, sources of competitive advantage, legal/public policy issues, financial attractiveness, and other variables.
This Excel-based tool includes the gatekeeper's scorecard for the Start Gate, Gate 1 (Decision to Build Business Case), and Gate 2 (Decision to Develop). 
---