Shaping the Future of the PCF®
---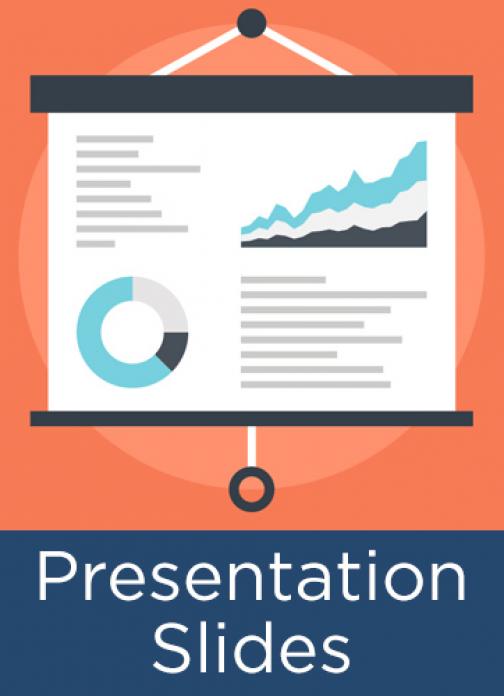 At APQC's 2019 Process and Performance Management Conference, APQC's Mellissa Creppel facilitated a collaborative session and gathered feedback from PCF users on questions like:
How could we improve the PCF?
What is your opinion on the look and feel of the PCF?
What is the best way to communicate the value of the PCF?
What are you missing in the PCF?
This presentation is geared towards active users of APQC's Process Classification Framework (PCF)®.
---