Procurement Practices Report: Cross-Industry
---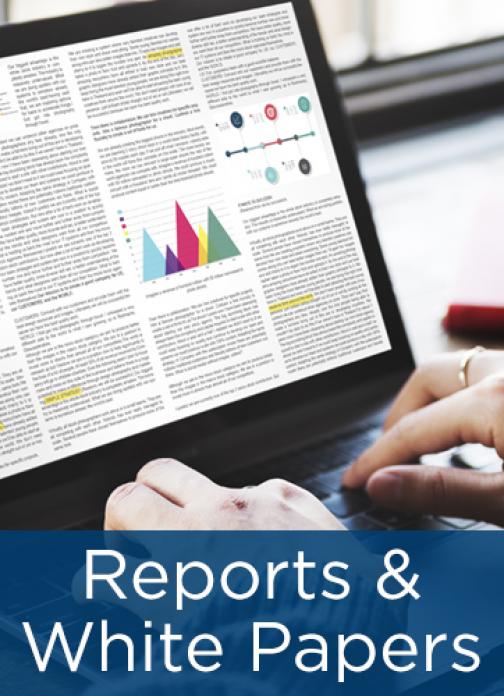 APQC conducts ongoing Open Standards Benchmarking in procurement designed to help organizations assess the structure and performance of their own sourcing and procurement function against their peers.
The survey-based research gathers quantitative metric data as well as information on practices or performance drivers. This report focuses on the practices and performance drivers identified.
The perspectives in this report are drawn from APQC data involving 639 organizations across various industries. It focuses on current practices in procurement structure and culture, technology adoption, and supplier-related practices.
---