Opportunities and Impact for Knowledge-Sharing Amid COVID-19
---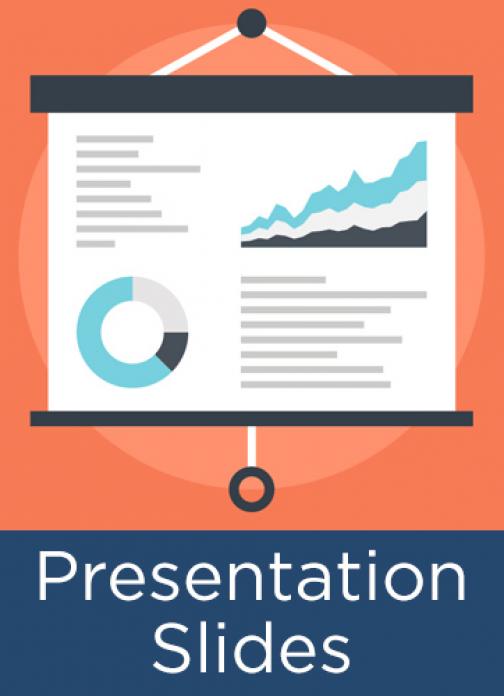 Advanced technologies, new ways of working, and shifts in workforce composition are rendering traditional views of knowledge management obsolete. Get the knowledge management insights from Deloitte's 2020 Human Capital Trends to explore how to maximize human potential at work.
For more details, explore "Knowledge Management: Creating Context for a Connected World" in Deloitte's Human Capital Trends Collection at https://www2.deloitte.com/us/en/insights/focus/human-capital-trends/2020/knowledge-management-strategy.html.
This is a copy of the presentation slides; click here for the webinar recording.
---