New Developments in Internal Controls Survey Report
---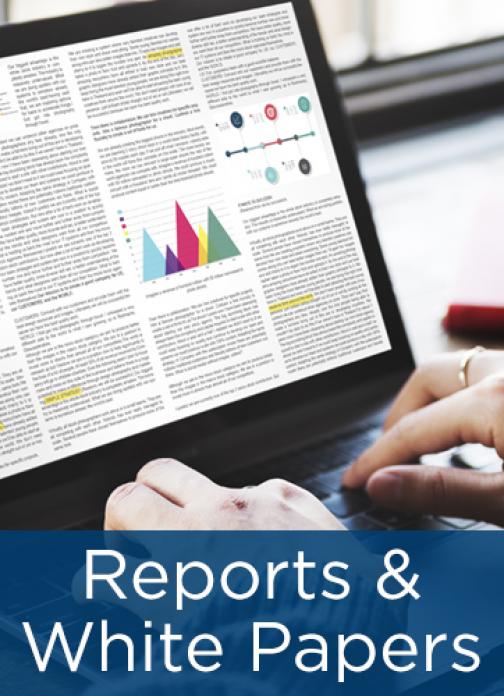 Internal controls are important mechanisms put in place by organizations to help safeguard assets, ensure reliable and accurate financial reporting, prevent against fraud, and assure compliance with internal corporate policies and external laws and regulations. The purpose of this study is to understand new developments in internal controls,
To address these questions, in the summer of 2021, APQC partnered with Christine Doxey, MBA, CAPP, CCSA, CICA, CPC, author and internal controls and risk management consultant, and president of Doxey Inc., as the subject matter expert leading a survey research project to understand best practices and new developments for internal controls.
This report summarizes the survey frequencies for all respondents across all industries in this survey.
---